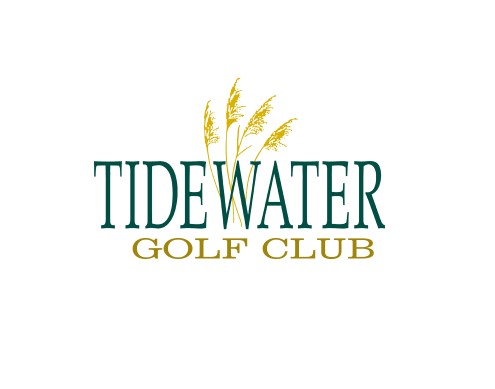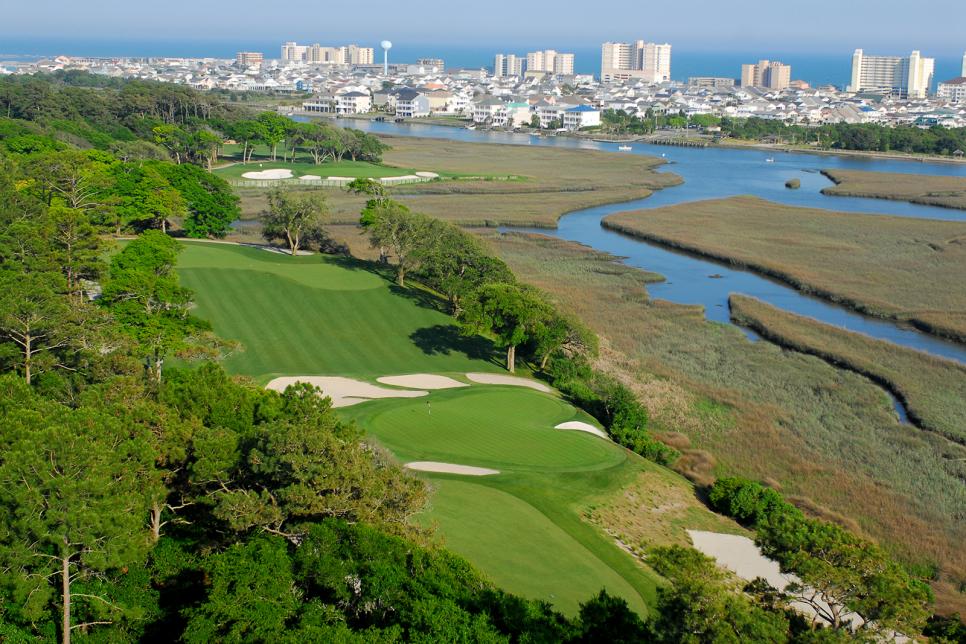 Description
Myrtle Beach is perhaps the best golf destination in the USA, without having any iconic courses. It has almost 100 golf courses, many of them very good and competitive. There is a wide variety of accommodation, beach, good shopping and quiet life with the addition that the price/quality ratio is one of the best in the country. In Myrtle Beach, Tidewater Golf Club is among the 10 best courses in the destination and not only for its very good design but also for everything that makes the golfer happy: a very good proshop, a club house of the highest quality, excellent service from the club staff and excellent landscapes.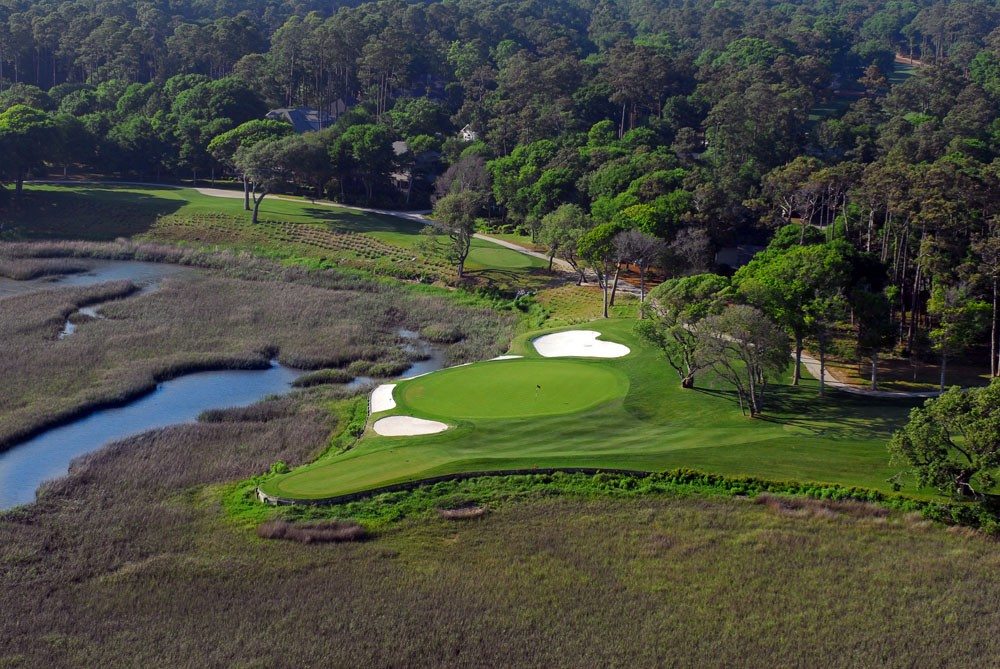 Signature Hole
12th Hole / Par 3 / 189yds: "Wishing Well"
This hole with the same name as the Bad Company hit from the 1970s is not only an extraordinary golf hole, but also one of the most difficult par 3s in the USA. Water all over the right side, bunkers on the left and a huge green with a lot of movement and where the position of the flag is key. The place also provides one of the best photos that Myrtle Beach can offer.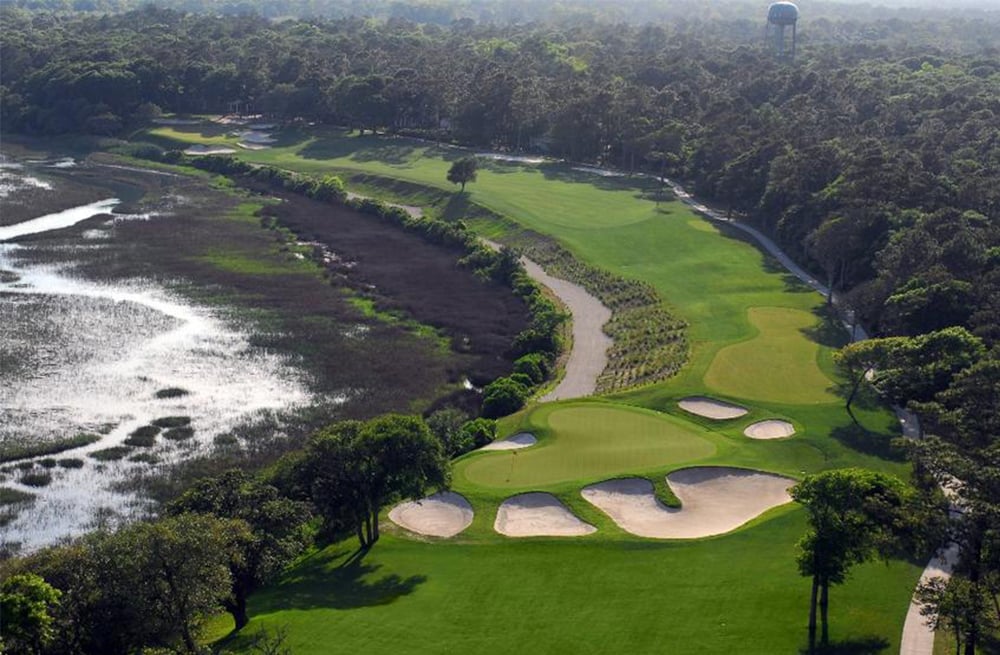 Wegolf Insider Tip
Tidewater stands out within the Myrtle Beach destination for its enormous service, for the GPS with touch screens in its electric cars and for its golf course, especially holes 3-7-10-12-13-14 and the extremely complicated hole 18 where one cannot take risks with the drive and the second shot is very demanding. On a Myrtle Beach Tour Tidewater should always be there.
Playable on
MON
TUE
WED
THU
FRI
SAT
SUN
Wegolf Rating
8.4

Course Quality

Condition

Practice Facilities

Clubhouse

Proshop
User Rating
0.0
The good, The Bad
A great course, varied, with some extraordinary par 3s and where scoring is not easy.
The great distances from the green to the next tee make it impossible to play walking.