Explore the world, playing golf
Highlights
Wegolf Corporate
Are you interested in publicizing your company among golfers? Get advice from our corporate services specialists.
Know more
All our trips
Course of the week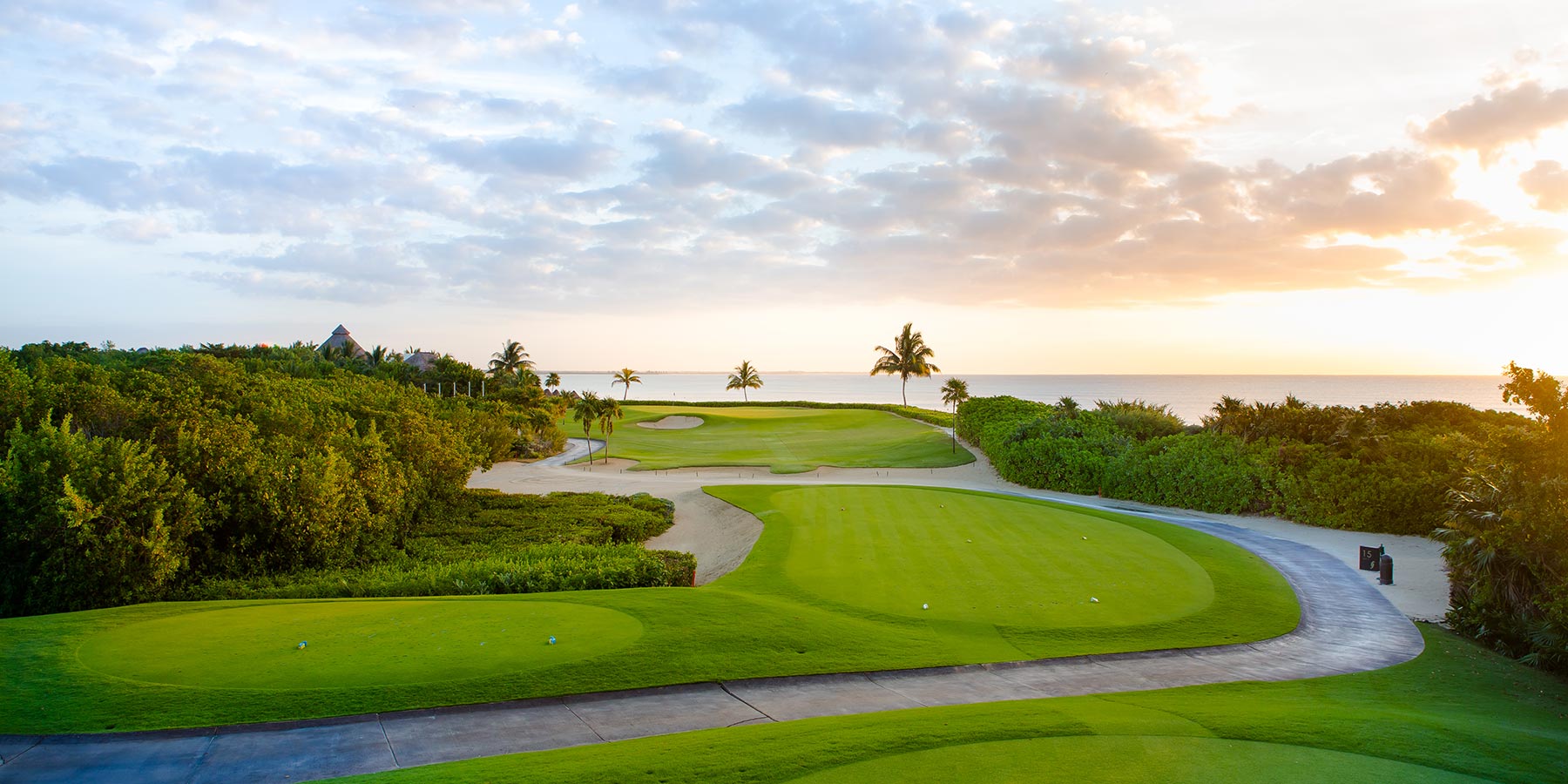 El Camaleón Mayakoba
The Greg Norman-designed course takes its name from the ever-changing landscape and its meandering layout. The fusion of diverse ecosystems such as the thick tropical jungle, mangroves, water channels, and the seashore, gives it a unique character, and the skilful hand of the Australian designer naturally integrates the field into its environment, balancing with great way its complexity and attractiveness.