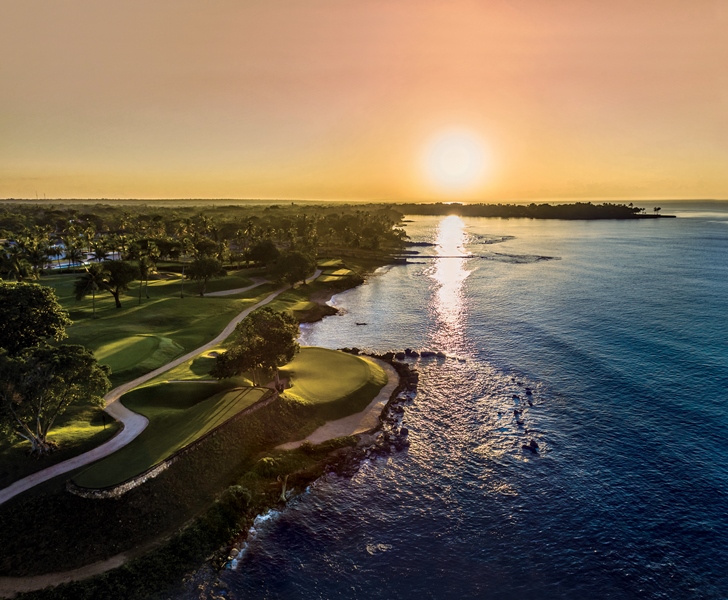 Description
Since opening in 1971, Teeth of the Dog has been a "bucket list" layout for those seeking to play one of the premier golf courses in the world. With seven dramatic holes hugging the craggy coral formations rising out of the azure Caribbean Sea, Teeth of the Dog is thrilling. Pete Dye gives a "co-designer" tribute to a higher power as he famously quipped, "I created 11 holes and God created seven." Pete Dye's signature golf course, the #1 course in the Caribbean, and the #27 ranked course in the world—Teeth of the Dog has a reputation that's well deserved. Meticulously hand carved from the rugged rock and coral of the Dominican coastline, the hard-fought and challenging creation of Teeth of the Dog is an apt description for what playing a round can be like.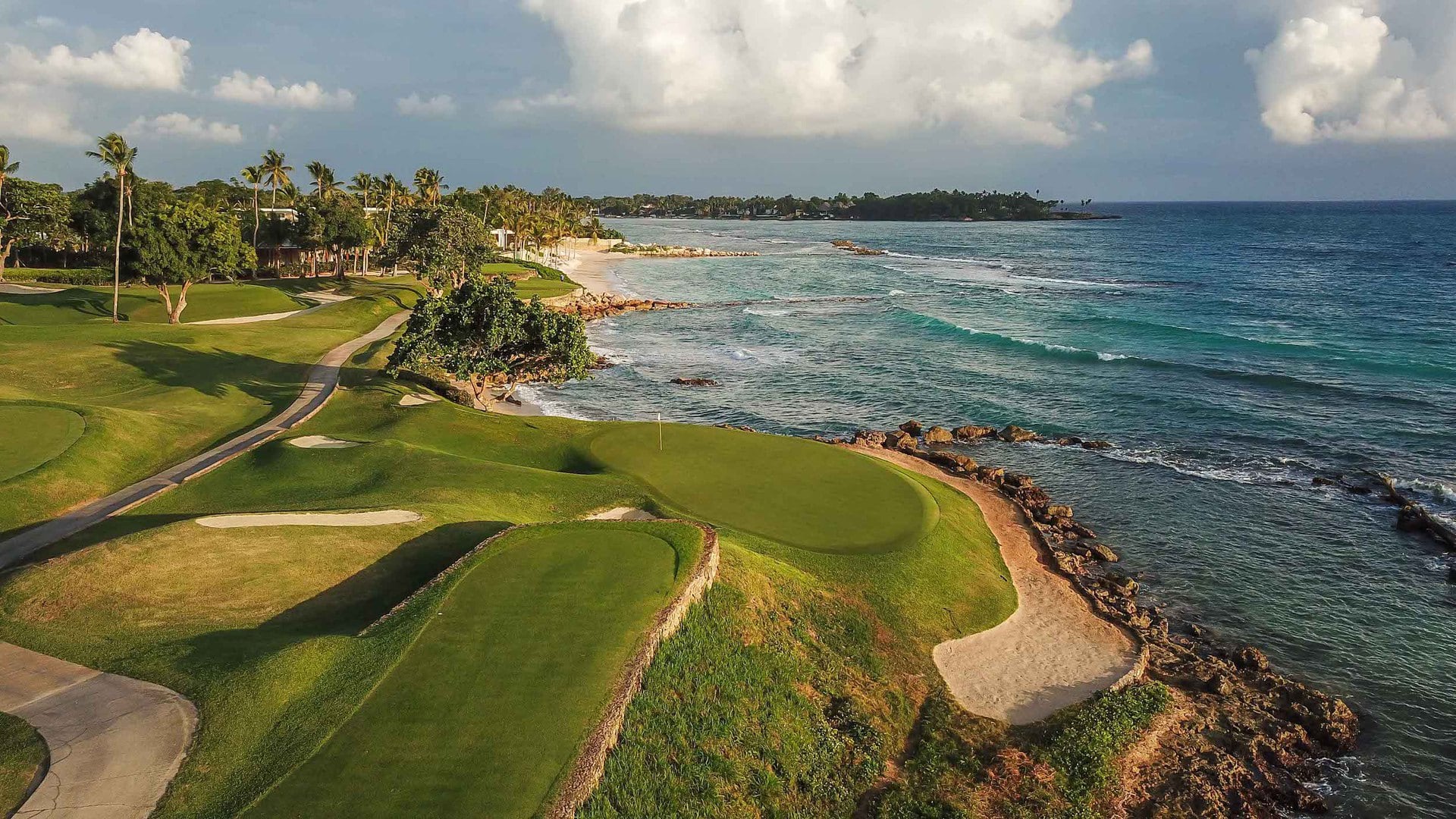 Signature Hole
The 5th Hole is a 168 yard par 4. Where your tee shot needs to cover the Caribbean Sea, and where you face a green surrounded by trees, rocks and sand. This can be a short par 3, but is still very intimidating from the tee.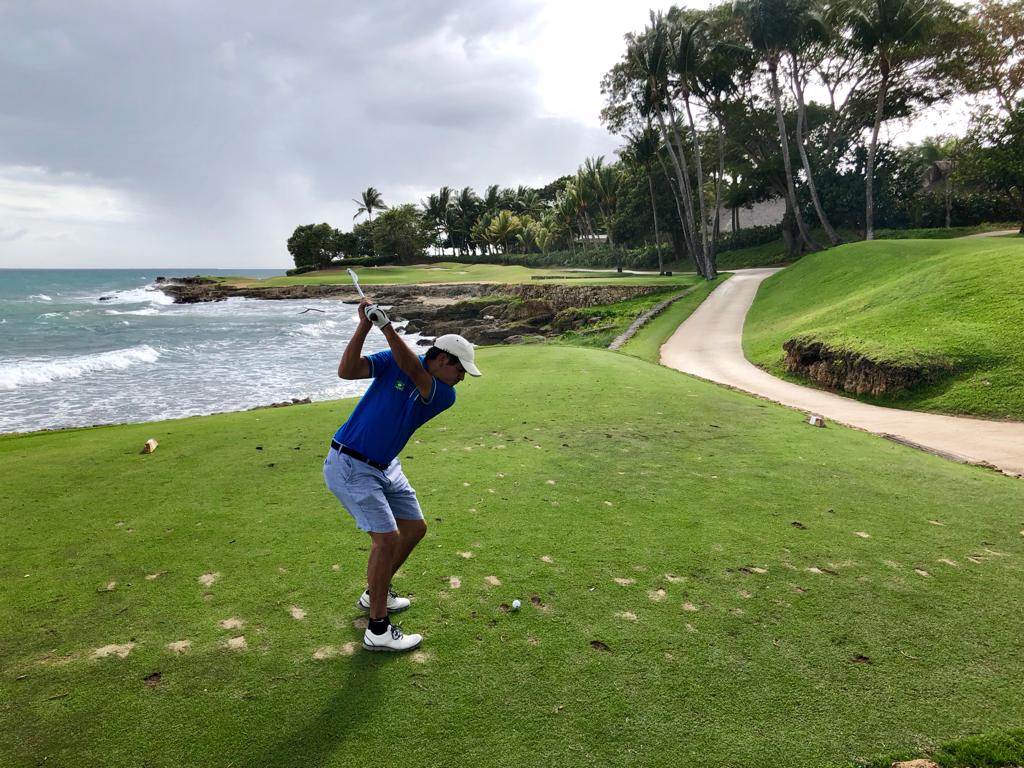 Wegolf Insider Tip
Spectacular! There are so many beautiful and excellent holes that as soon as you finish playing, you just want to start again. Its holes playing over sea are of stunning beauty, but even if the layout was not over the sea, the excellence of Pete Dye can be seen on each mound, in each bunker, on each slope, on each platform of its greens.
Playable on
MON
TUE
WED
THU
FRI
SAT
SUN
Wegolf Rating
8.8

Course Quality

Condition

Practice Facilities

Clubhouse

Proshop
User Rating
10.0
The good, The Bad
The design, the location, the maintenance.