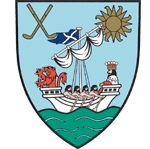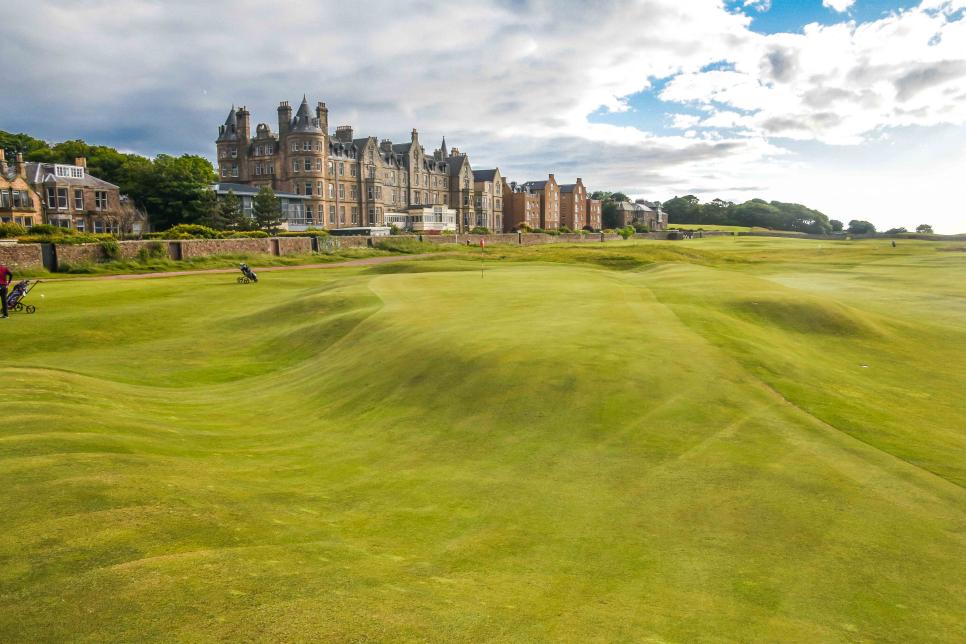 Description
North Berwick can be a very pleasant surprise for those who are going to play it and do not know much about the course and its history. Holes 1 and 18 have a very similar layout to the Old Course, although with rougher terrain and the green of 1 and the tee of 18 are raised about 15 meters with respect to the tee of 1 and green of 18. It also has a par design. 3 most copied in golf, "Redan" (their 15th hole), a layout in which the green drops from the driveway on the right to long on the left. A separate paragraph to the views offered by the field: there are three "stones" similar to Ailsa Craig in Turnberry. And as for golf, it is not an easy course, although at first glance it seems that way.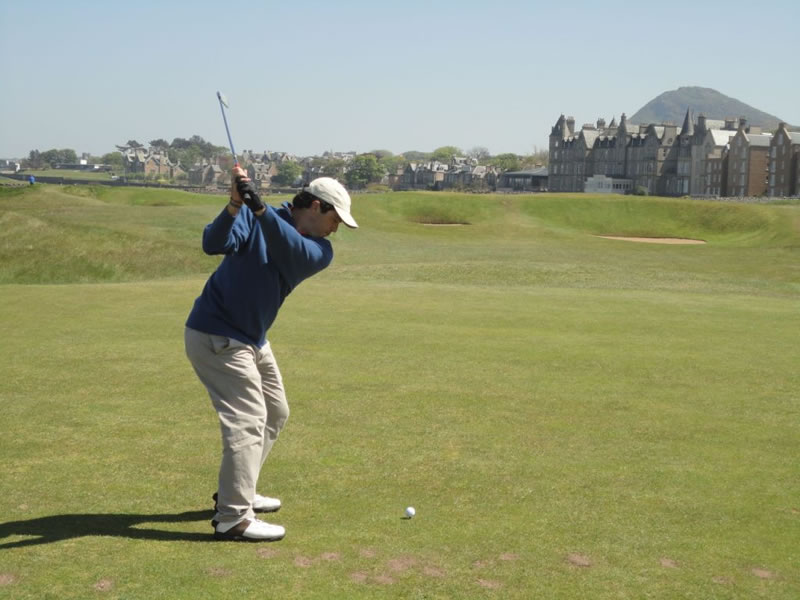 Signature Hole
Hole 15 / Par 3 / 176 yds Without a doubt, the 15th hole "Redan" or the most copied par 3 in golf. 180 yards to an elevated green with 2 "false bunkers" that make visual distance calculation difficult. And missing the green must put the golfer in one of the greatest difficulties to make two shots, it is practically impossible. A hole that contributed a lot to the modern design of golf courses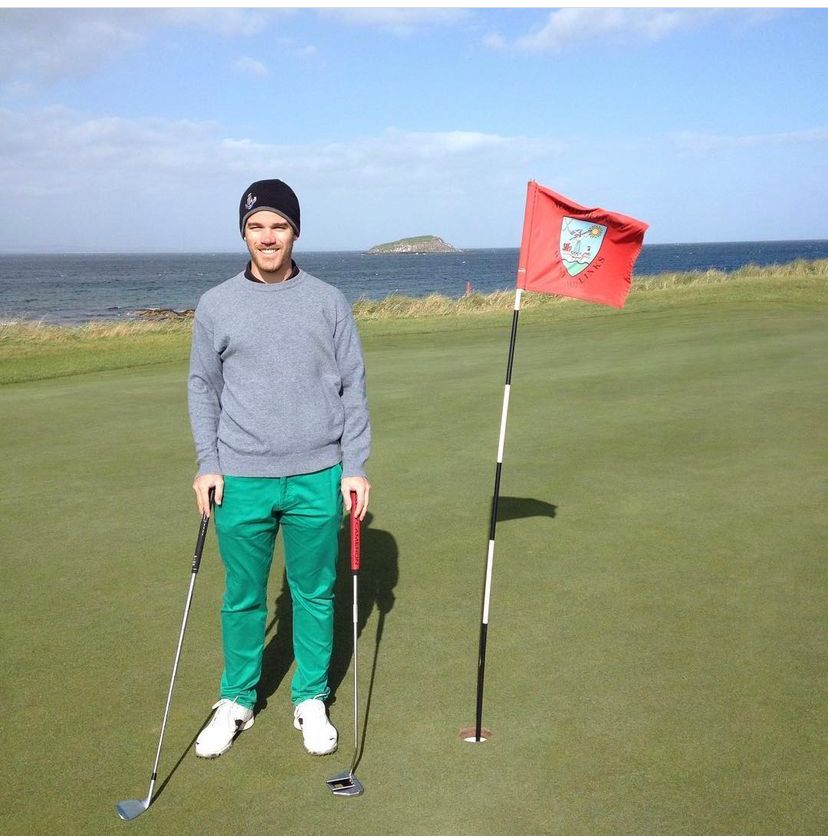 Wegolf Insider Tip
North Berwick is just as special as the Old Course or Turnberry, but much less famous. It is a course that leaves the golfer wanting more golf after the 18th green. If possible, it is worthy of more than one lap in the same trip. Wegolf played it for the first time in May 2012 and the first impression was already extraordinary: breakfast in the Members Room of the Club House, talking about the history of golf with the Manager. And the golf was on a windy day without a cloud, Scotland in all its glory.
Wegolf Rating
8.8

Course Quality

Condition

Practice Facilities

Clubhouse

Proshop
User Rating
0.0
The good, The Bad
How accessible it is for visitors, how good a course it is and the great need to think about each shot.
Not be closer to St Andrew's, otherwise it would be much more famous.