About us
We are a boutique company dedicated exclusively to the organization of Golf trips, experiences and events.
We started our operations in 2004, driven by our profound knowledge and love of golf. We have travelled and toured all the best golf destinations around the world. Name a course, name a signature hole… we've been there, played it and over the years taken hundreds of our customers to enjoy our tailored golf experiences.
We are a team of 27 passionate professionals with different skills and extensive knowledge of the industry, oriented to providing top quality service and products to our customers.
We love what we do, and we do it with creativity, passion and attention to detail.
If it has to do with golf, it has to do with us.
Staff
NICOLÁS IORIO
President | CEO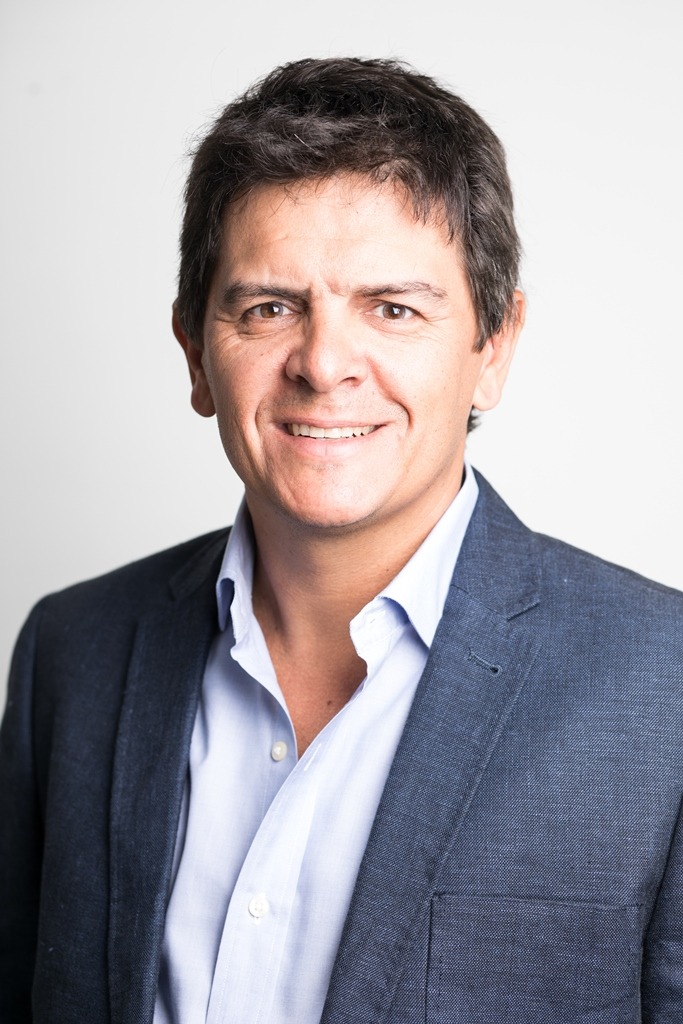 GUIDO CASERTA
Director | Customer Care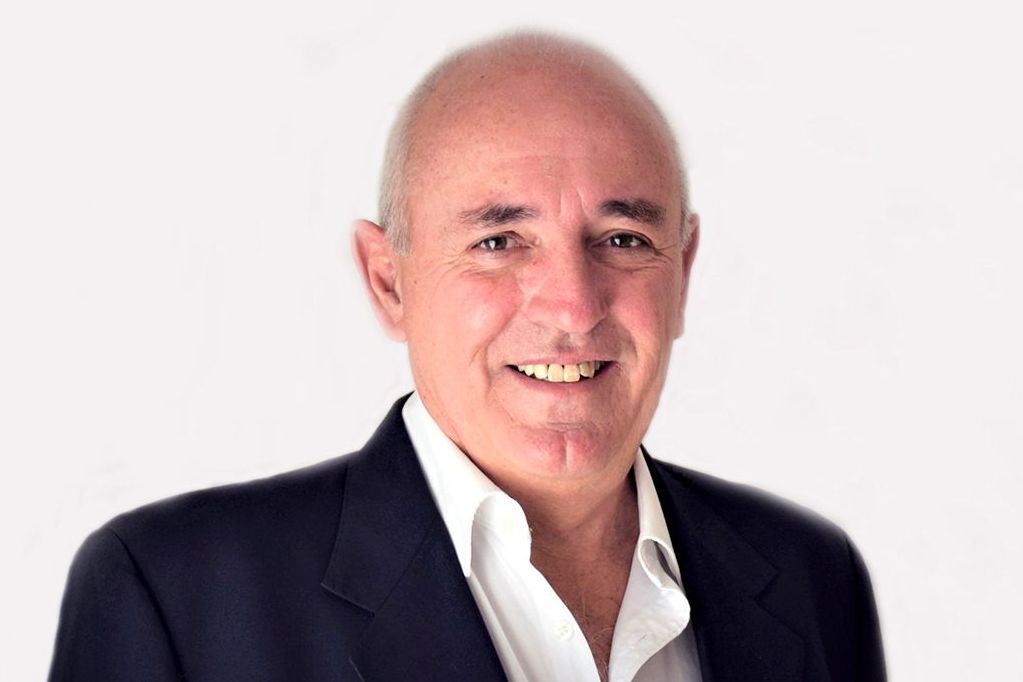 JANO WUILLE-BILLE
Director USA & Caribbean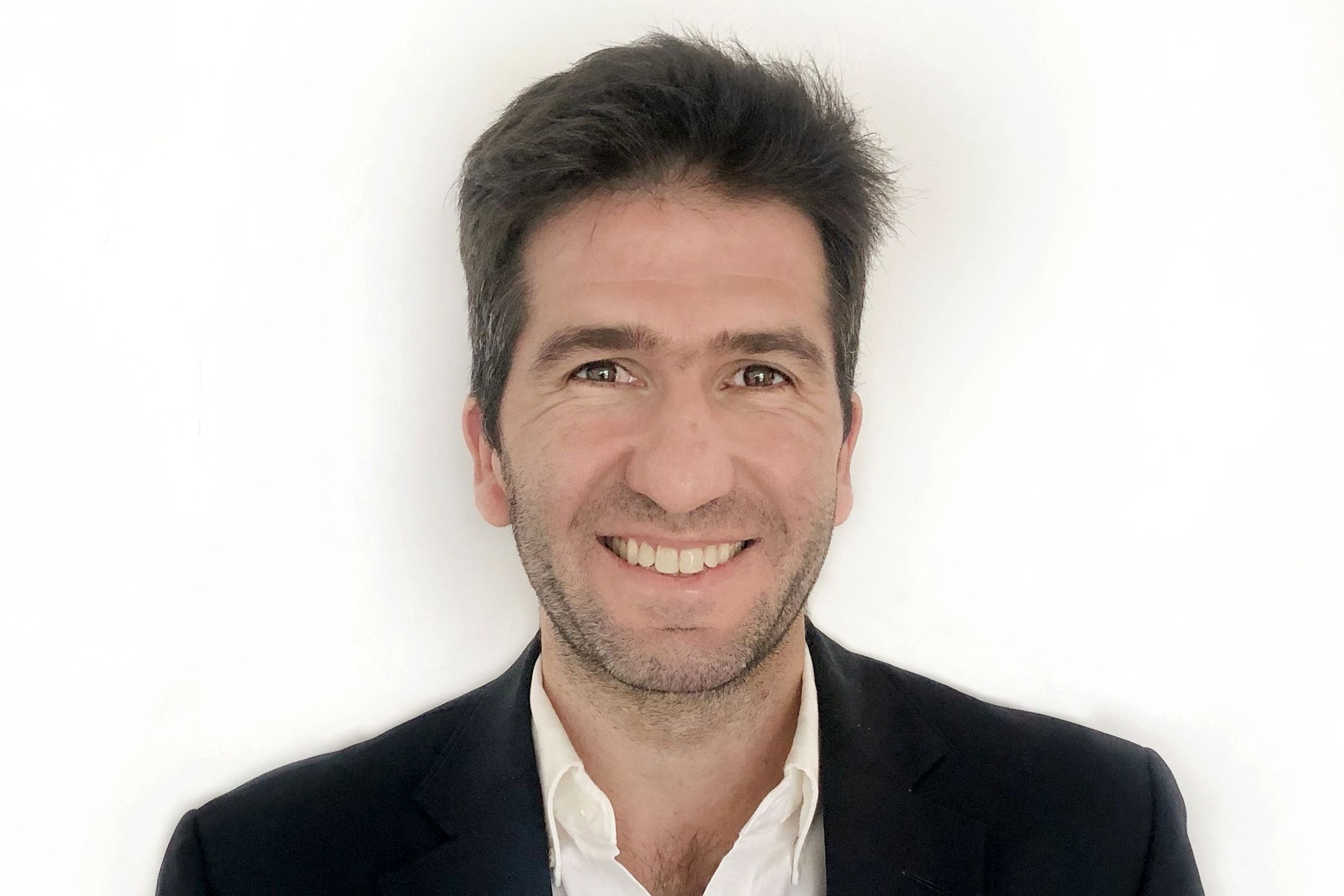 SEBASTIÁN PRADO
Director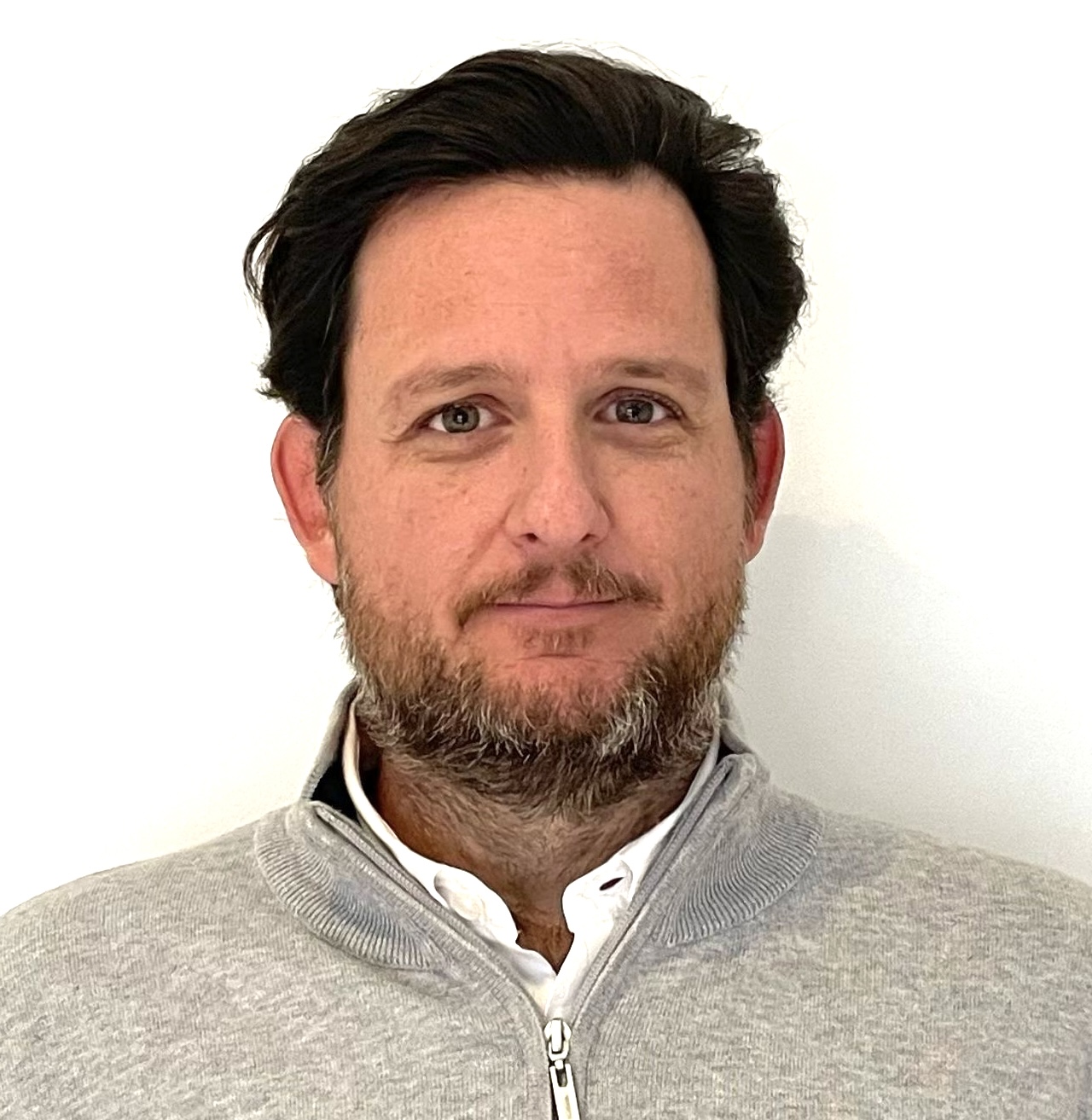 MAX HAWES
Golf Manager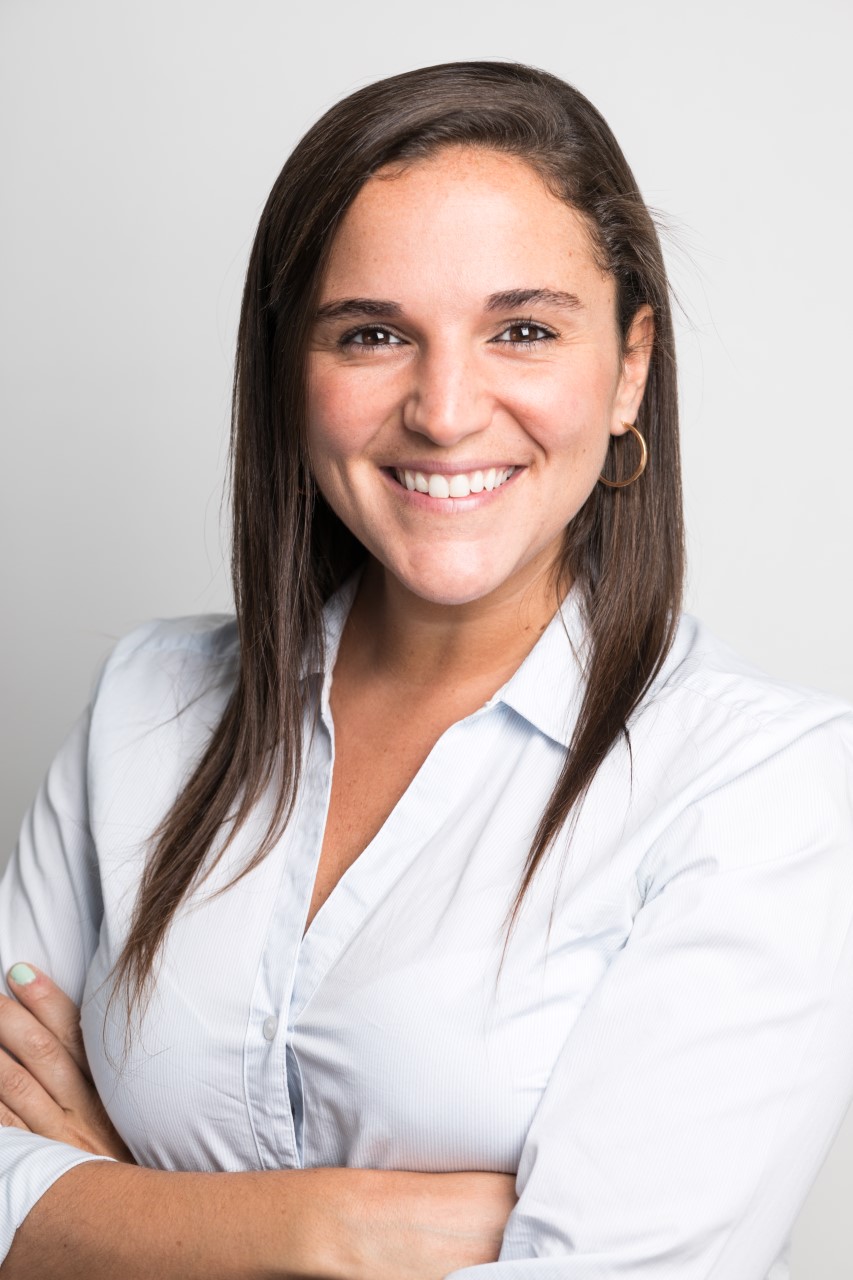 JULIANA FERRARO
Travel Manager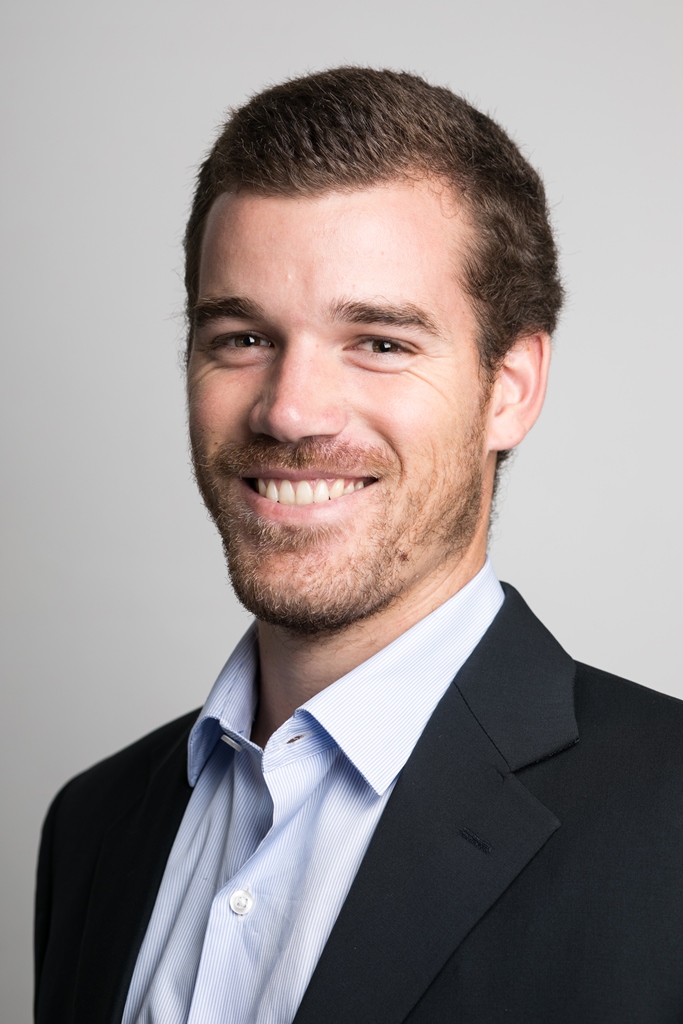 SANTIAGO TERÁN
Business Manager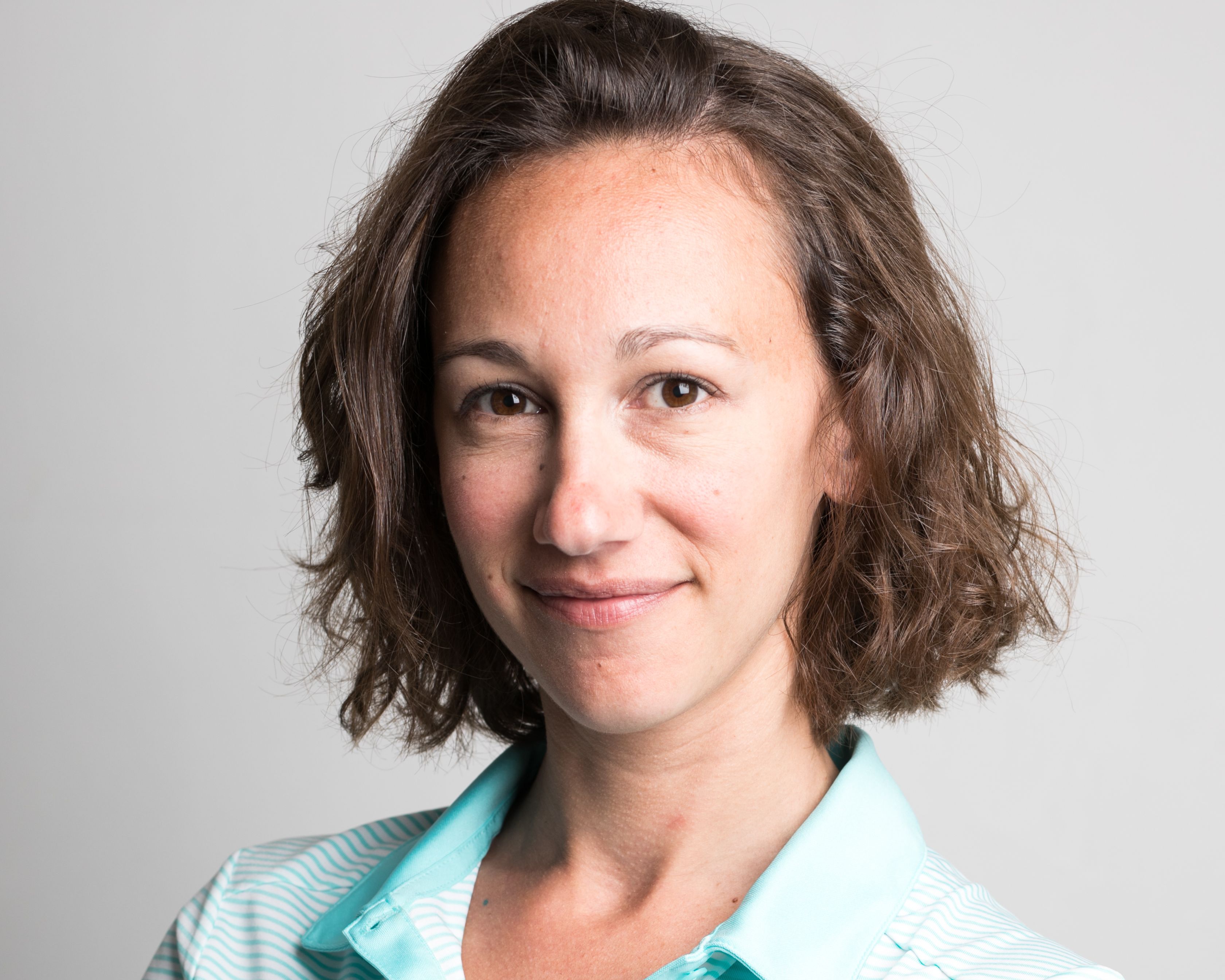 JESICA SCALI
Corporate Services Manager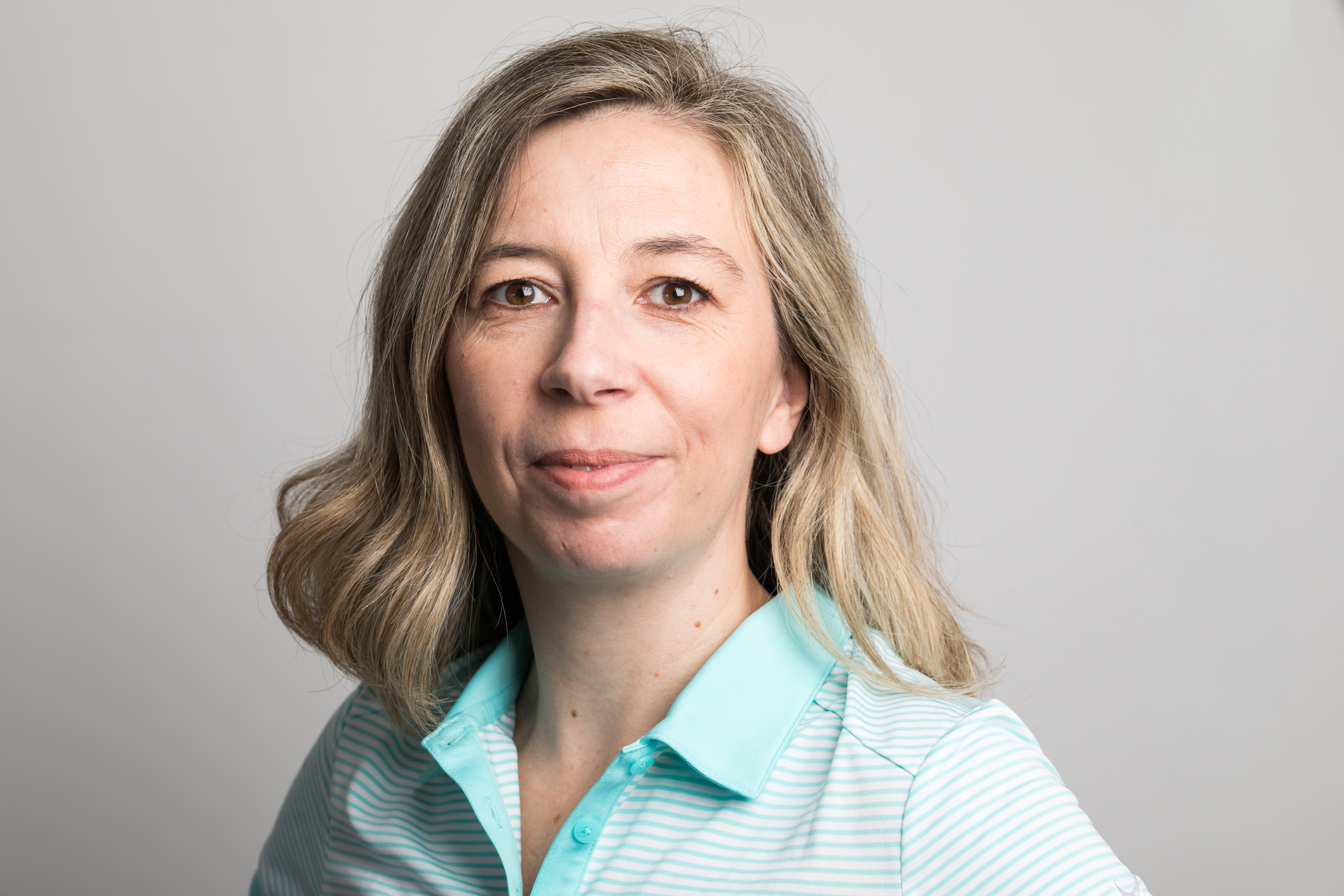 MERCEDES RATTAGAN
Office Manager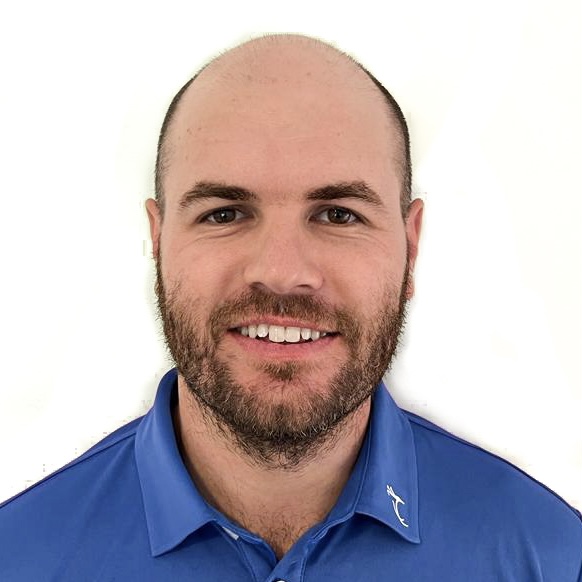 ANDRÉS KNOWLES
Championships manager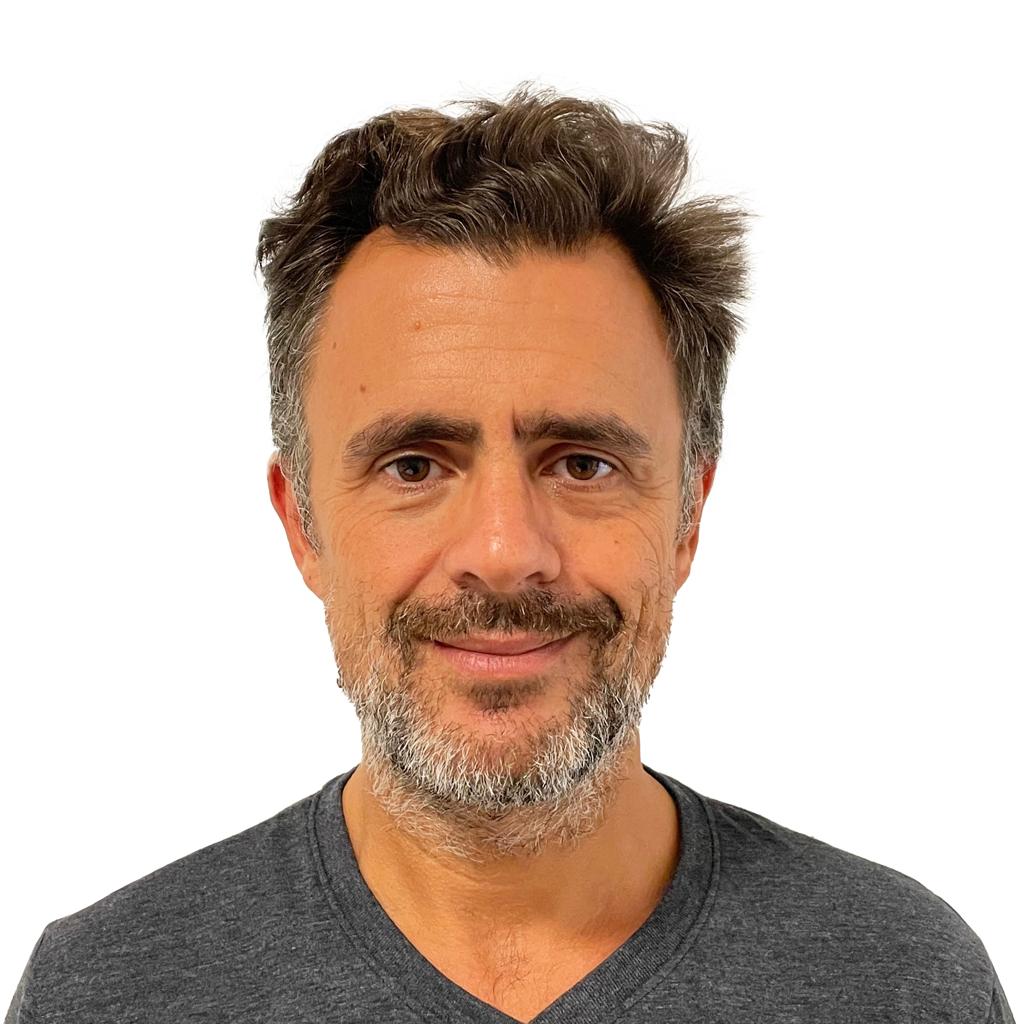 MARTIN OLIVEIRA
Technology Manager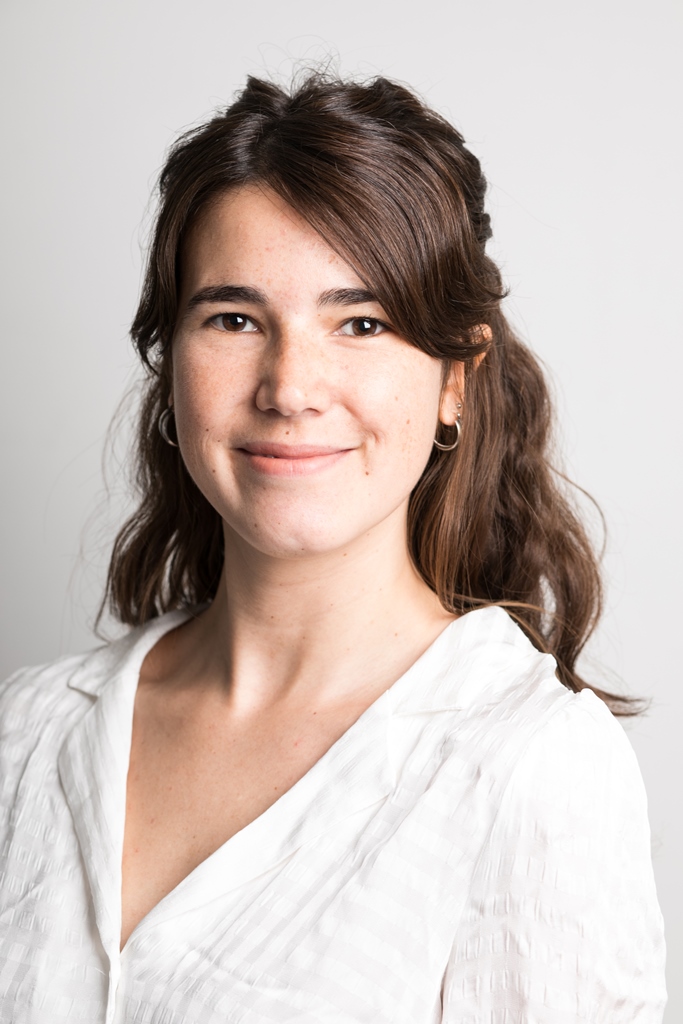 MAGDALENA CHIFFLET
Escorted Tours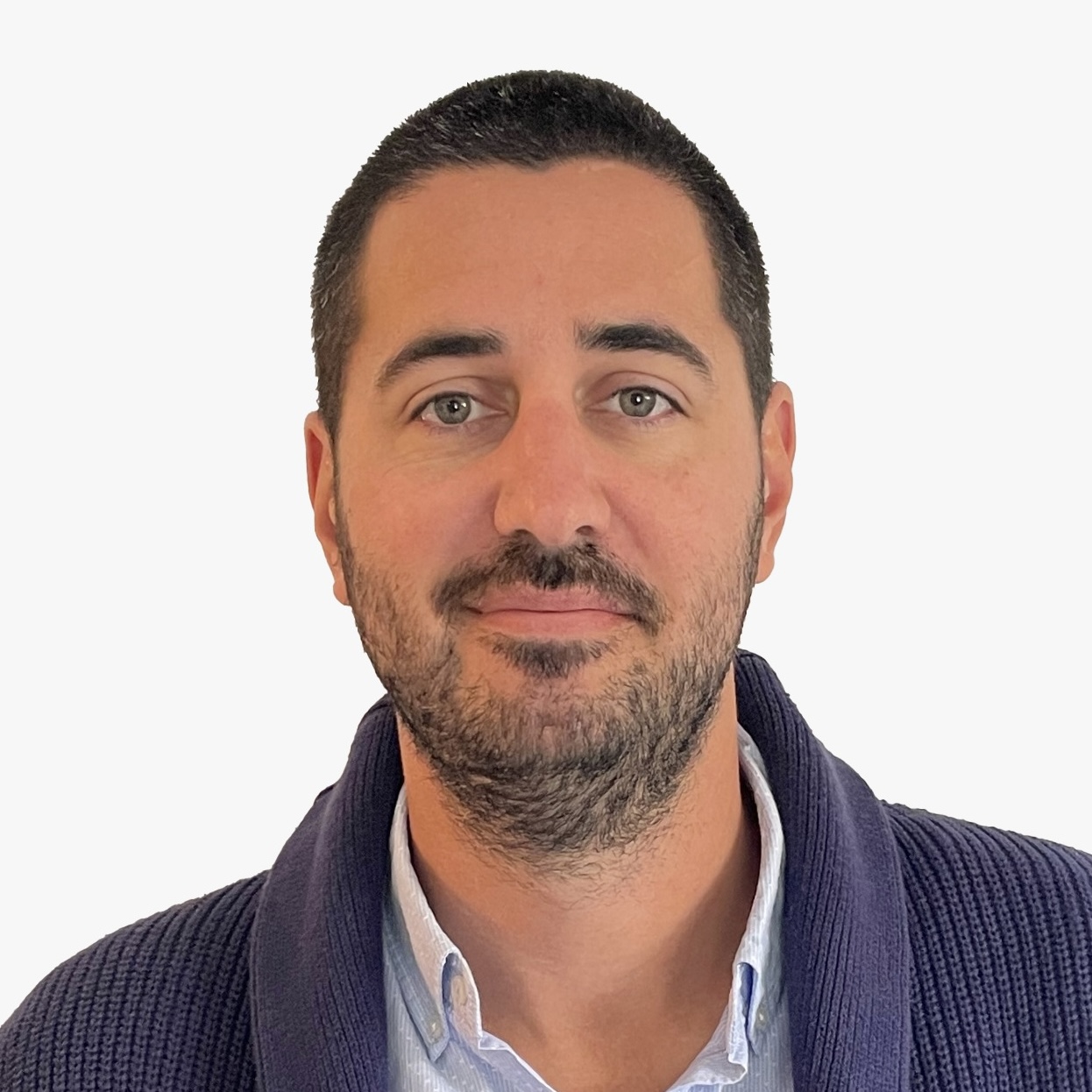 MARCOS KLEPETAR
Tailor-made Trips
MARCOS COZZI KIPLER
Head for Communications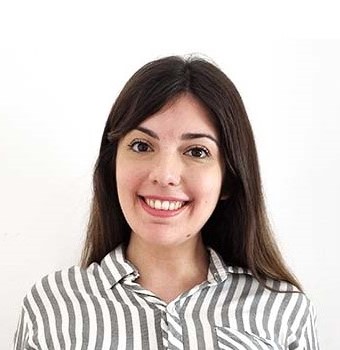 PRISCILA DISTEL
Tailor-made Trips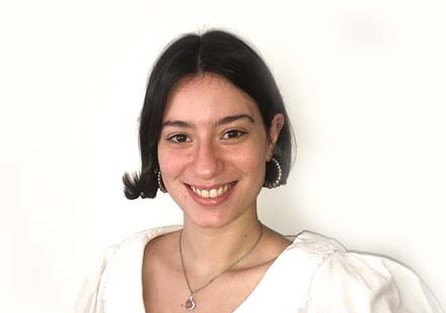 VICTORIA CRESPI
tailor-made trips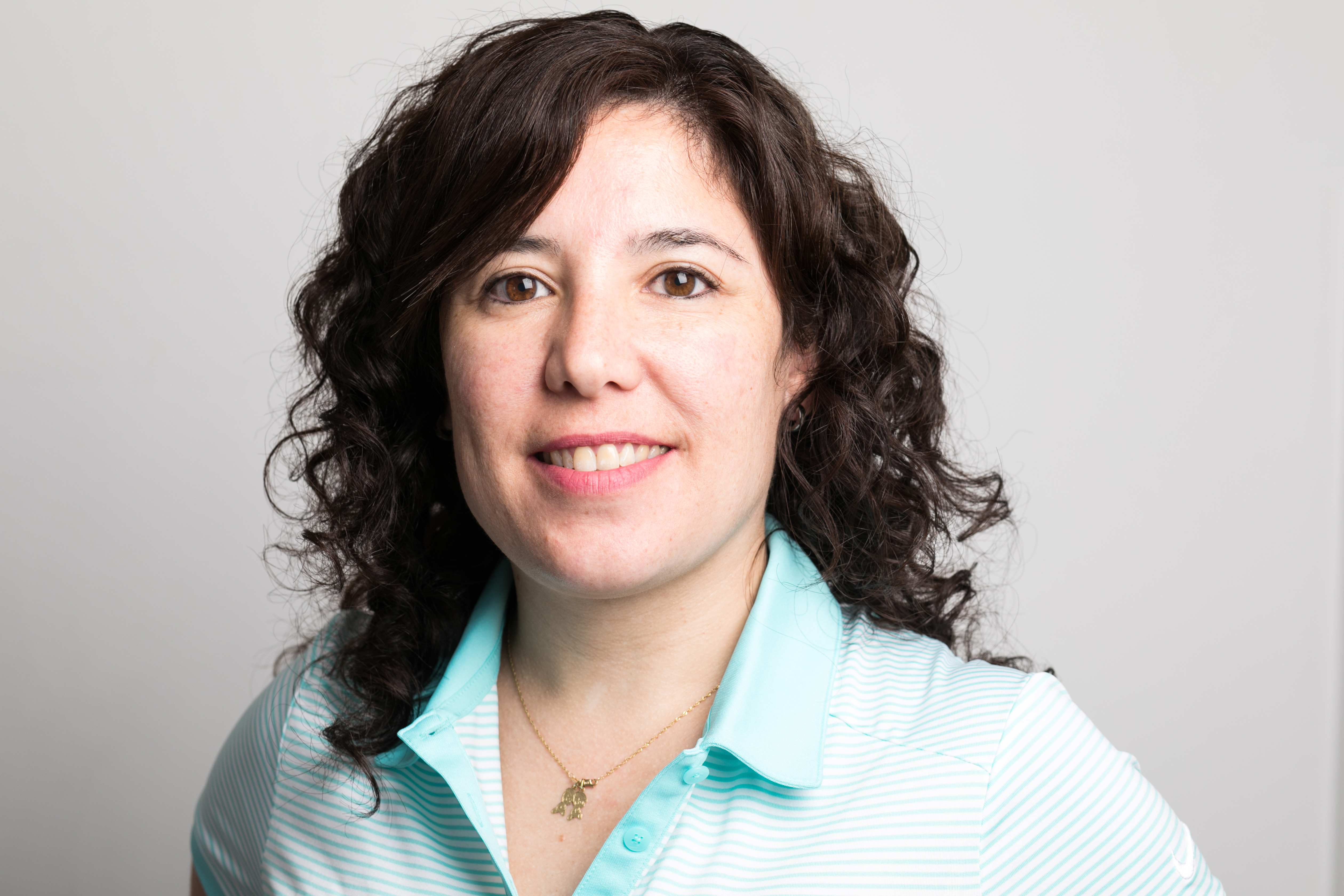 GABRIELA ROSSI
Office Assistant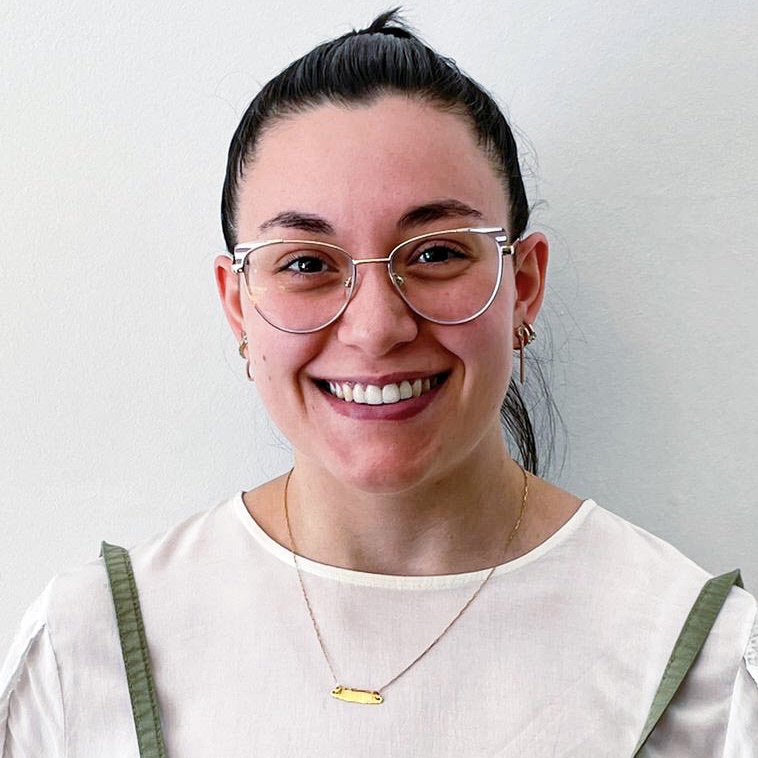 VALENTINA IBARRA
Argentina Trips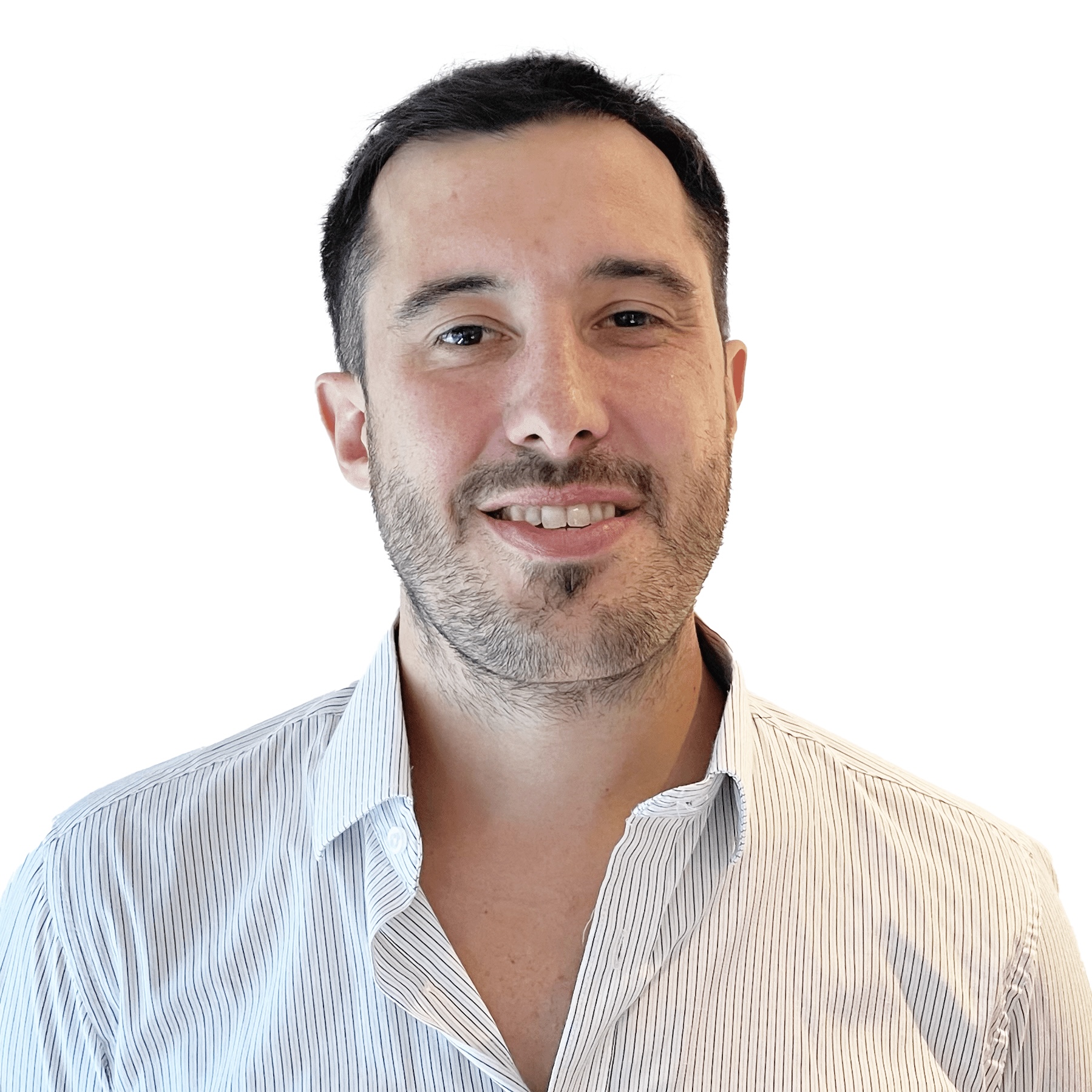 MARTIN BERNETTI
corporate services coordinator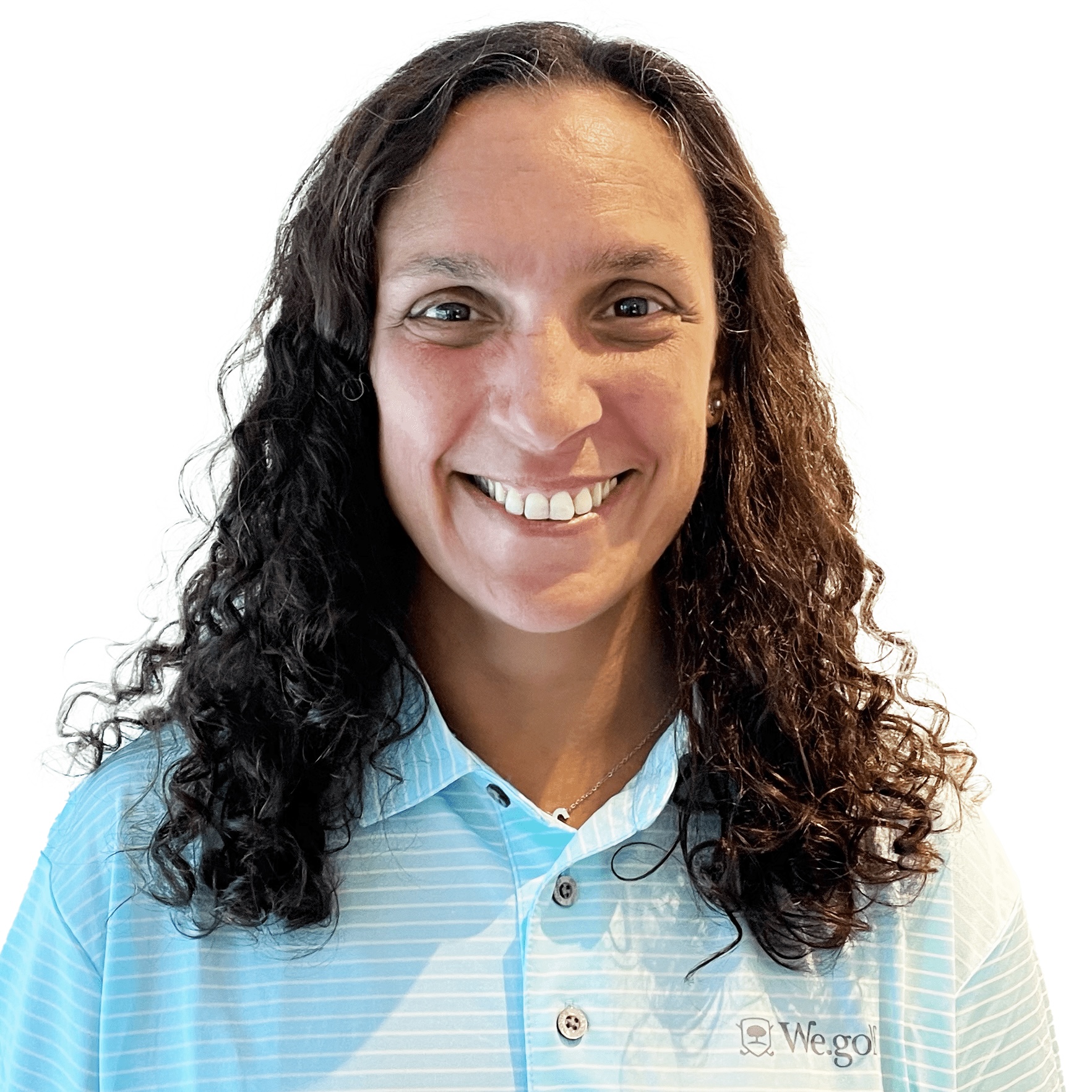 CAROLA ARUGUETE
Corporate Services Coordinator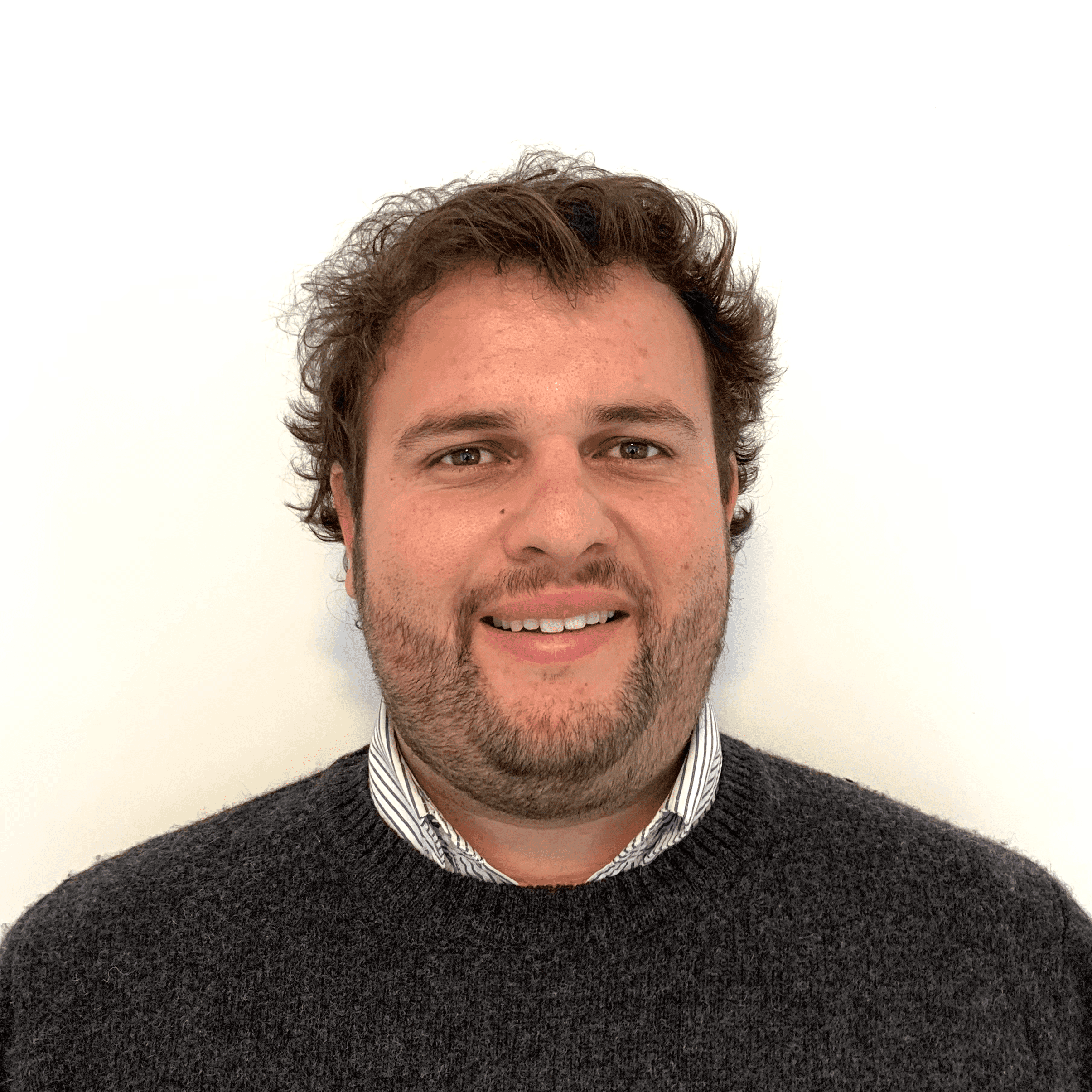 PEDRO BOLEA
Championships manager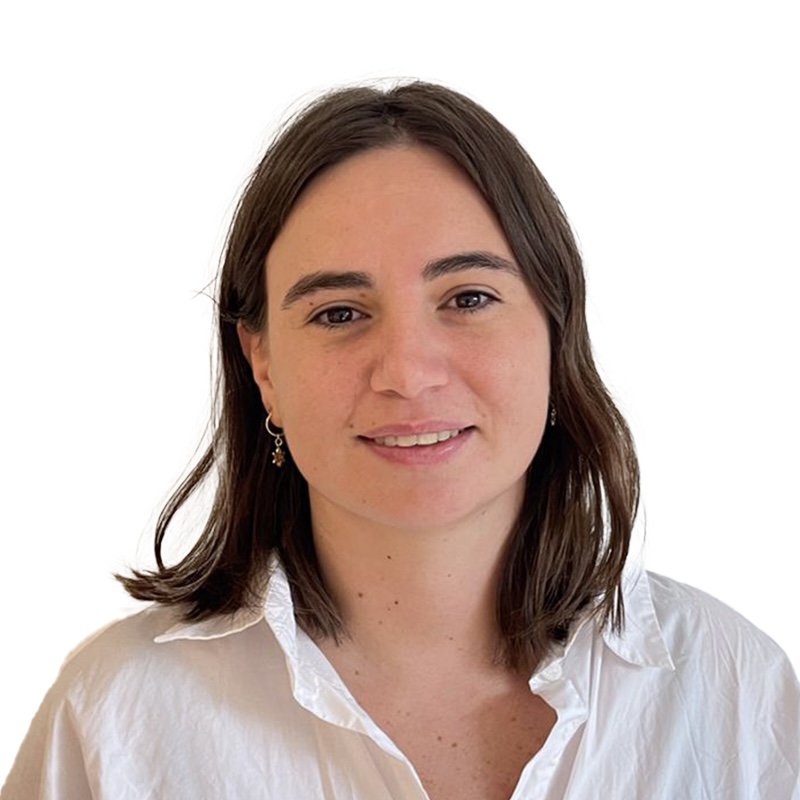 JOSEFINA PERARNAU
Operational Assistant
ALEJANDRA LOPEZ
Office Assistant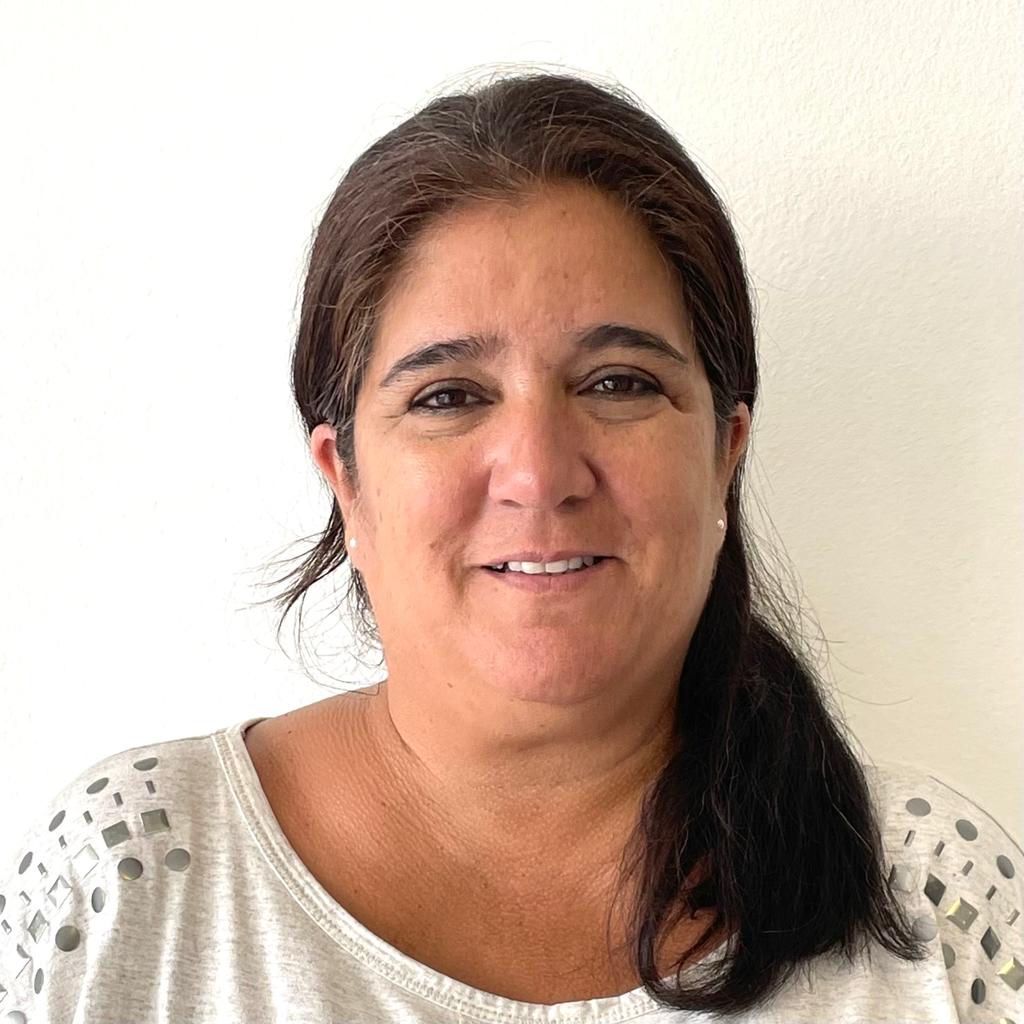 FLORENCIA MARCHESE
Office Assistant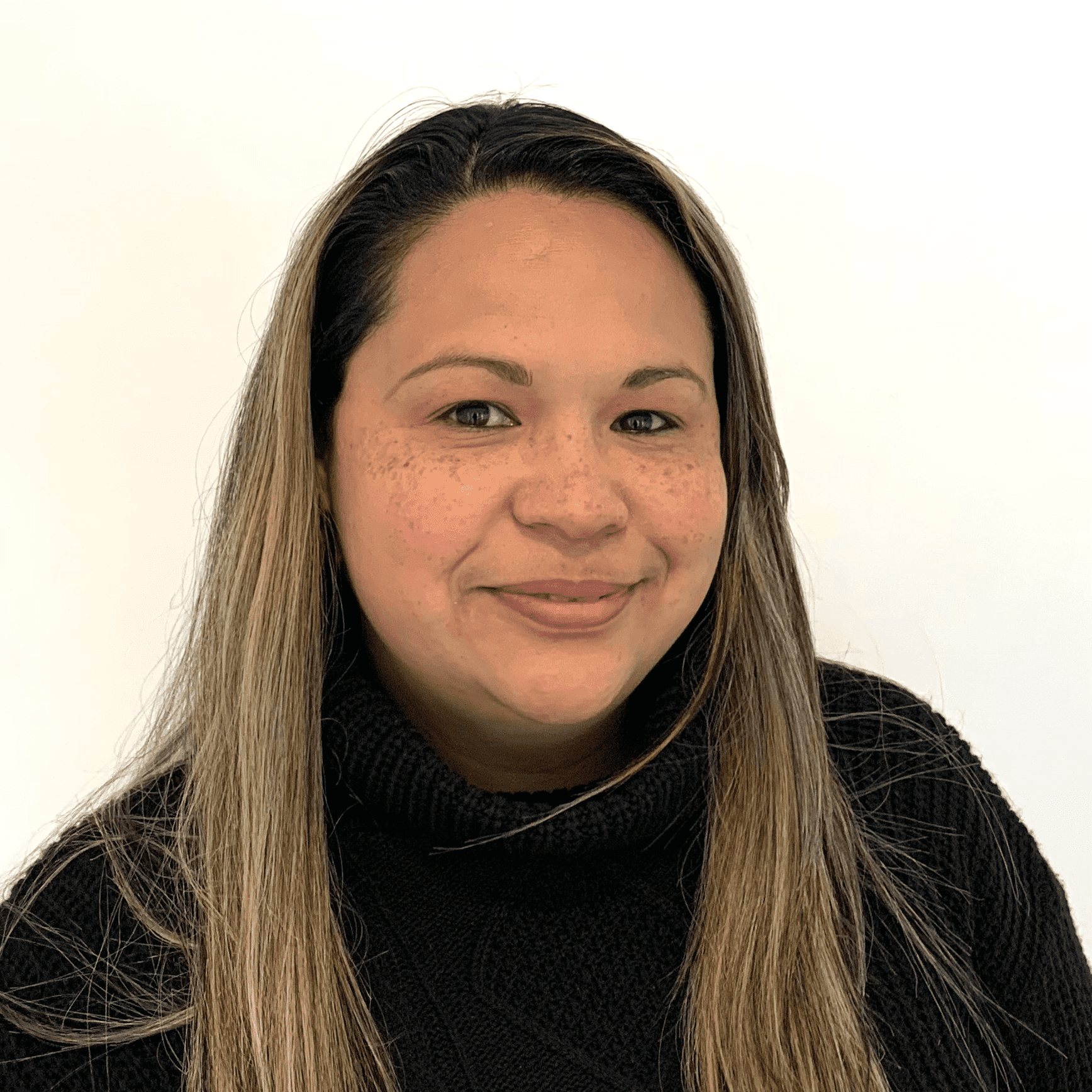 NATHALIE CORDERO
Corporate Services Assistant
GRETA OLINHAUS
Communication & Design Assistant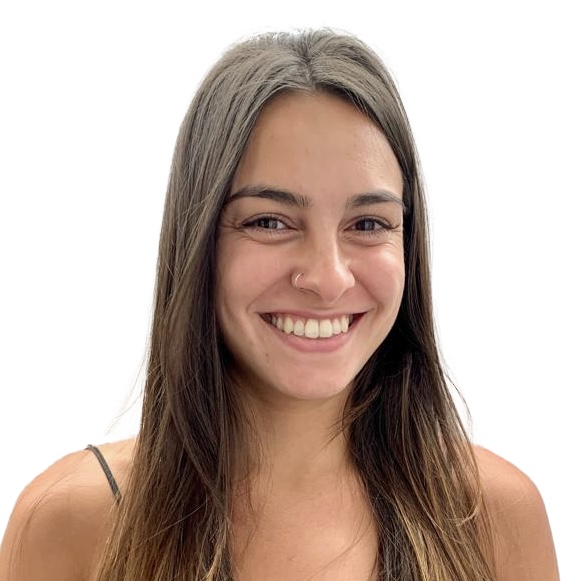 NARELLA SOZZANI
Merchandising
Sales Representatives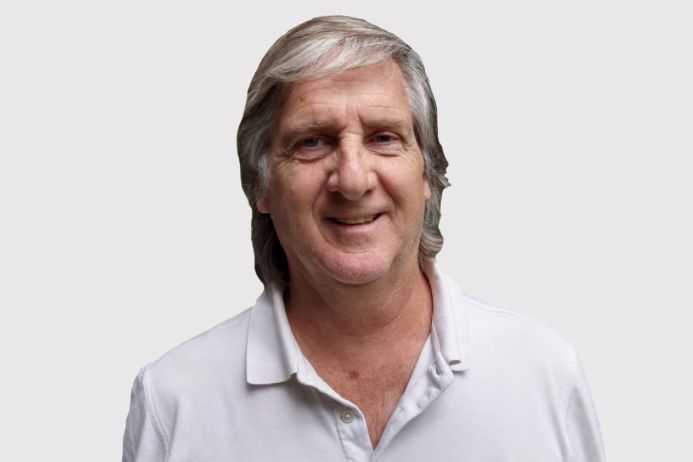 AUGUSTO PORTAIS
Buenos Aires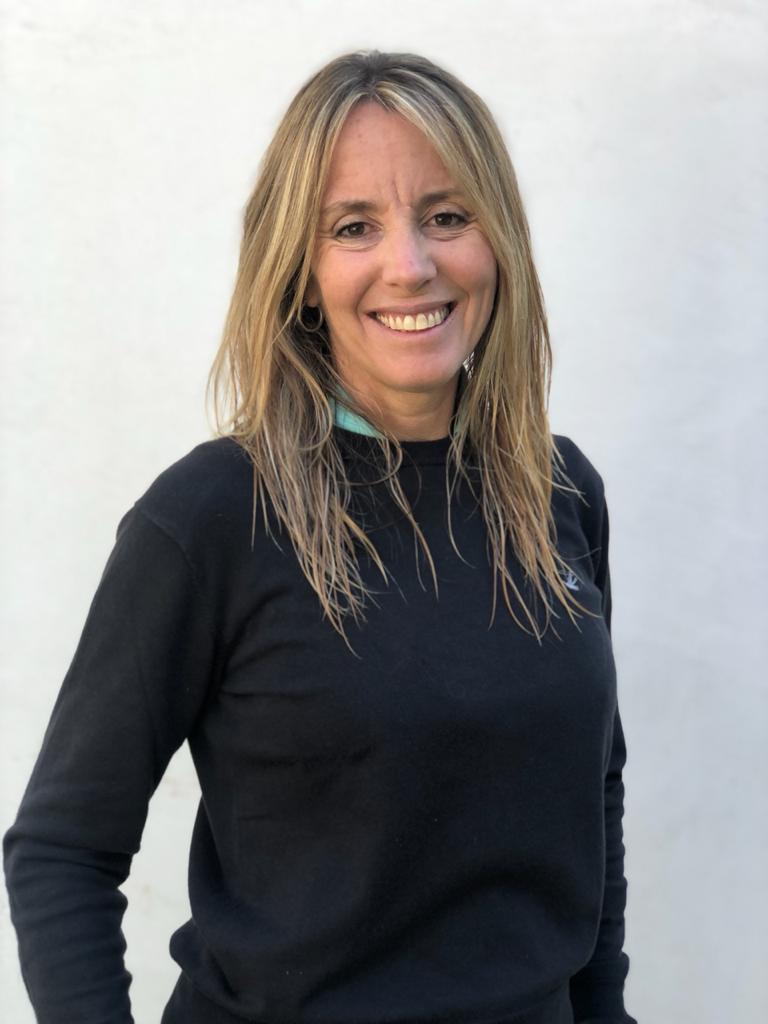 COTY SOULAS
Buenos Aires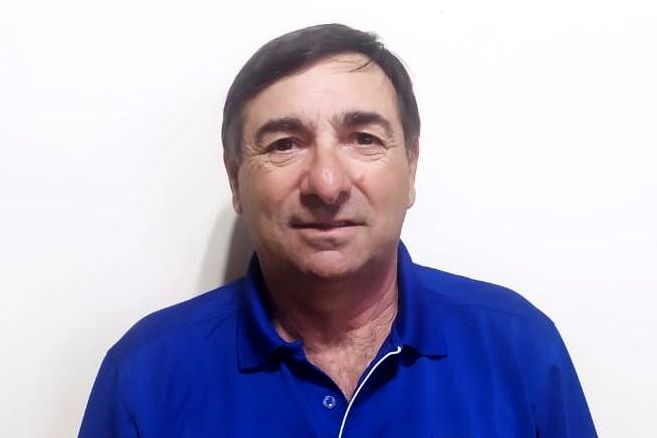 RICKY GARCÍA
Patagonia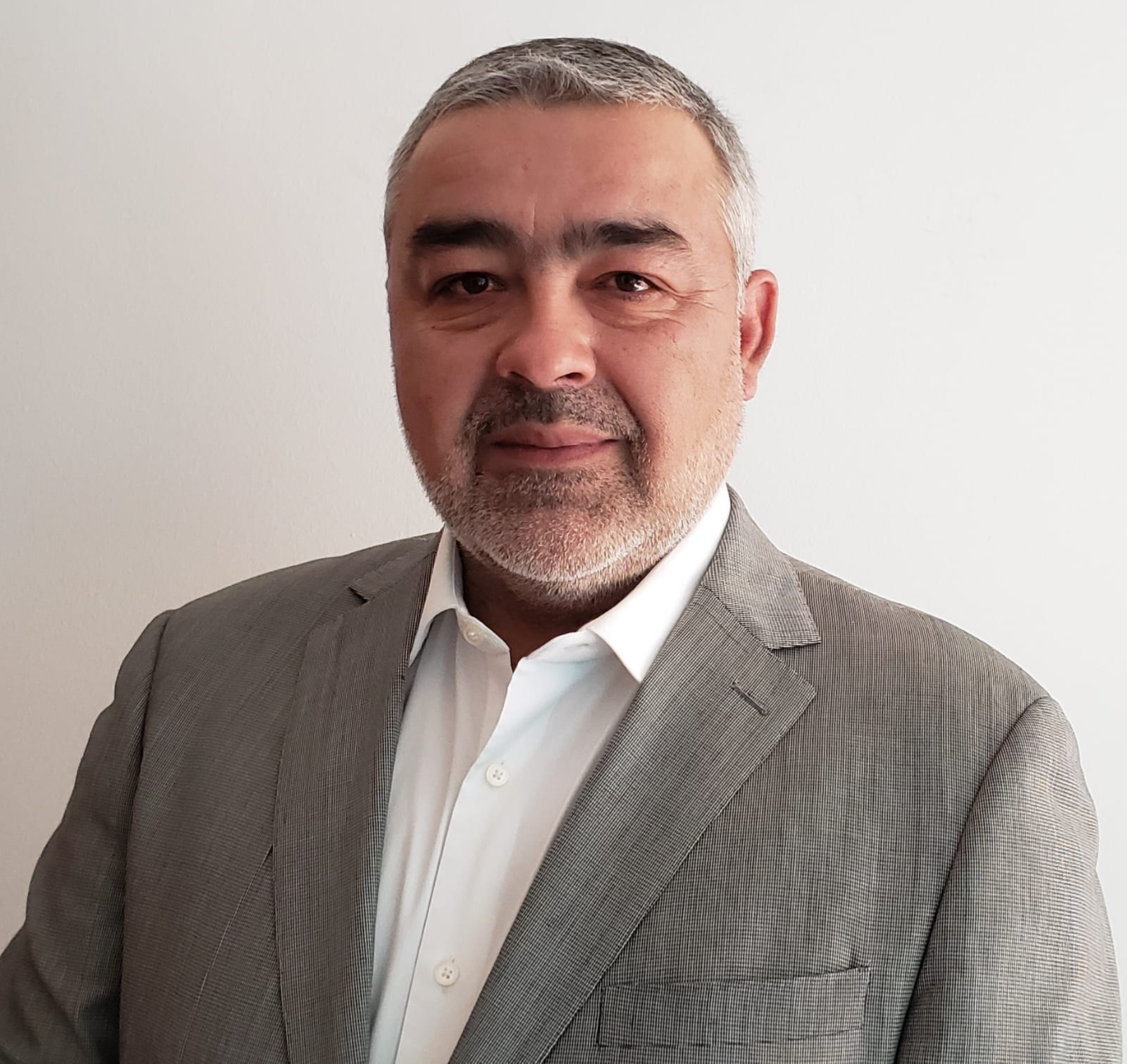 RODRIGO ORELLANA
Chile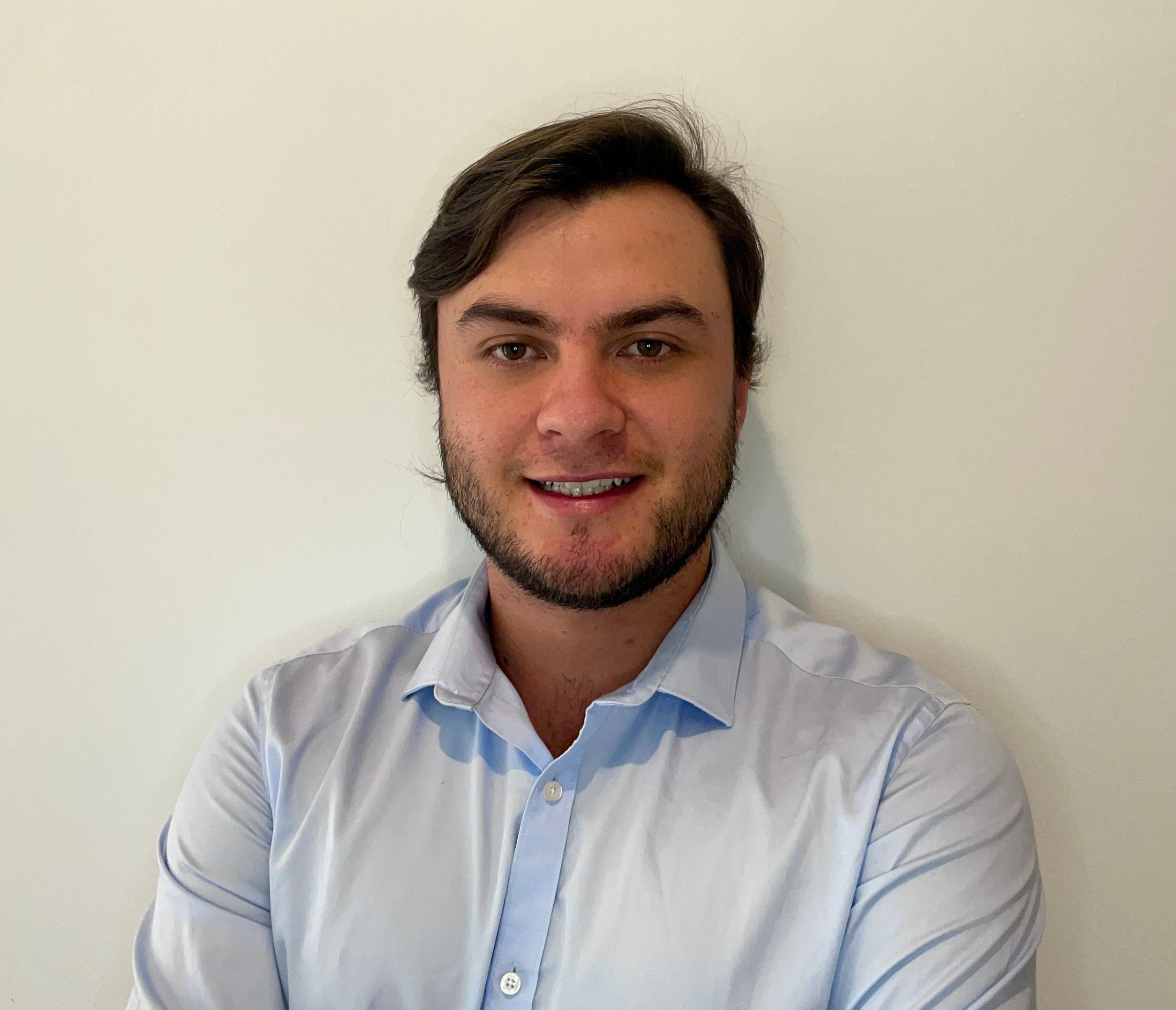 CAMILO DURÁN SCARPETTA
Colombia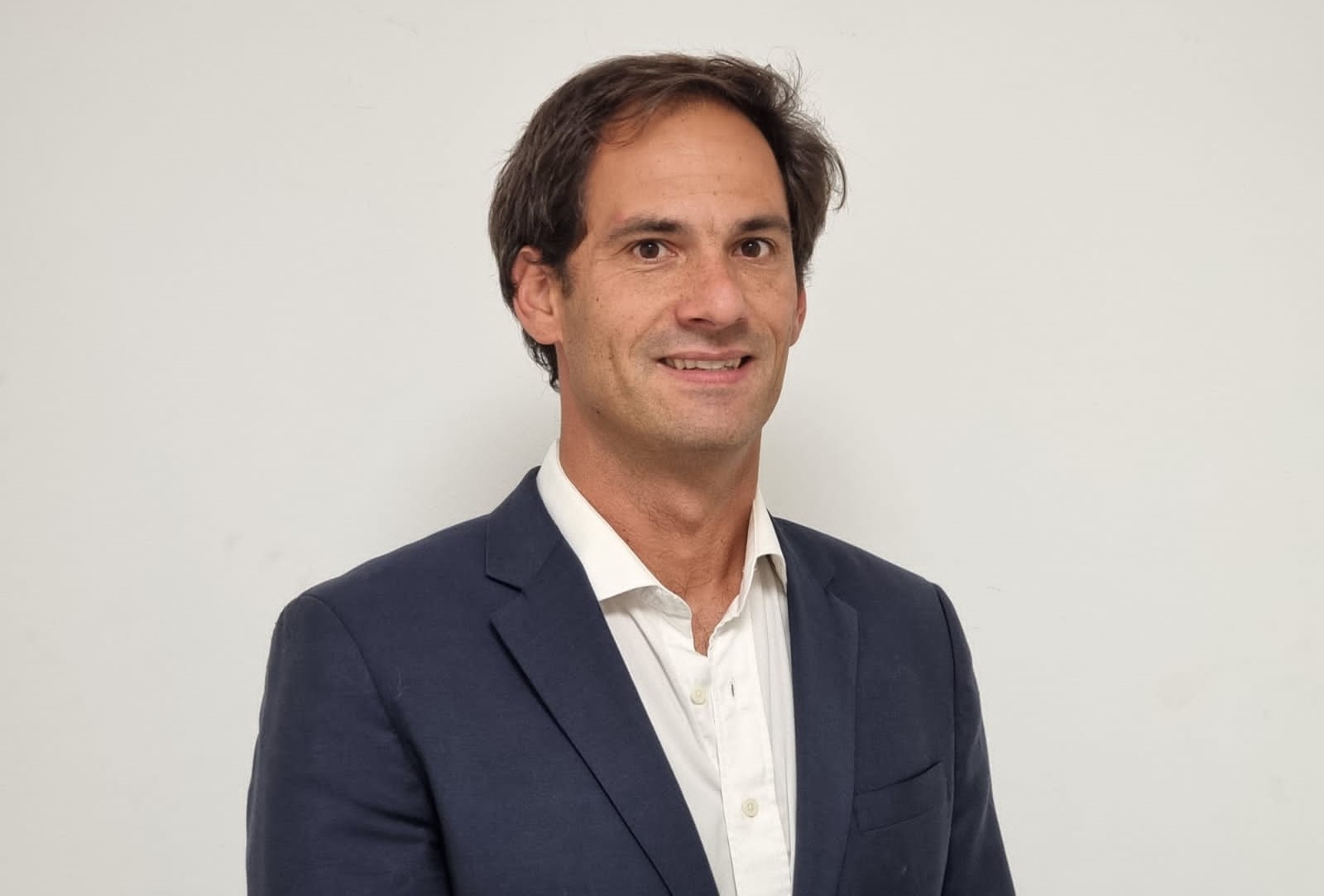 JAVIER MACHMAR
Córdoba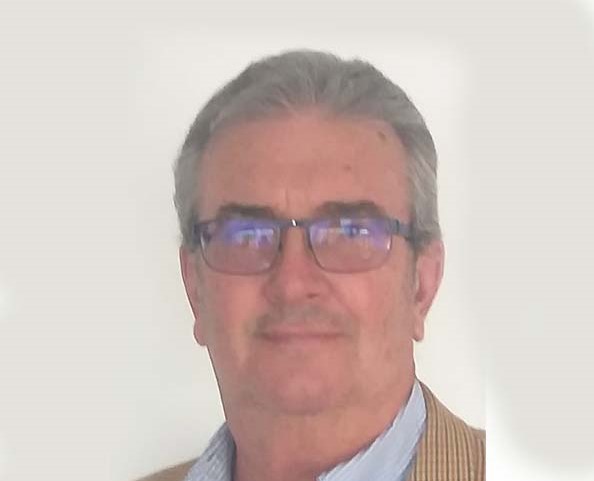 JOHN EDGERTON
Ecuador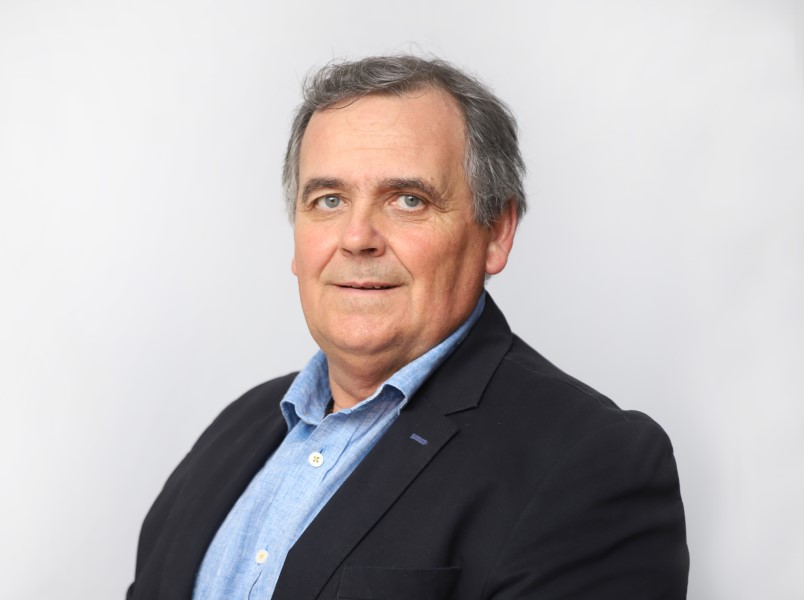 CÉSAR TOLEDO
Uruguay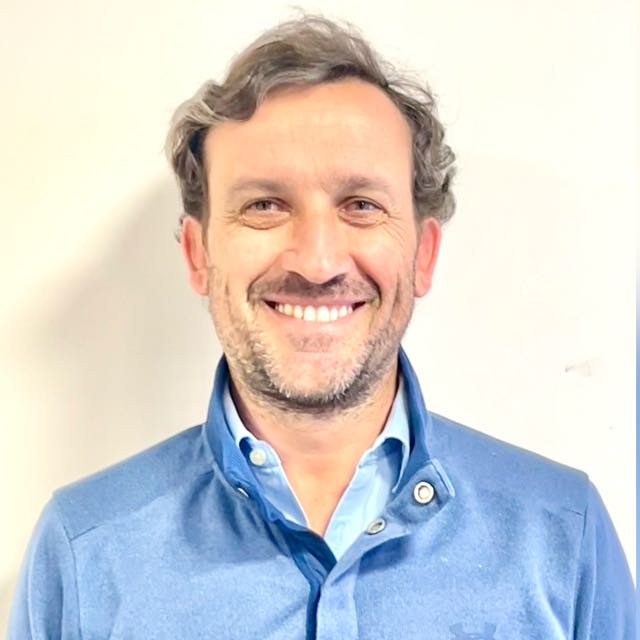 ANDRÉS BENENATI
Mendoza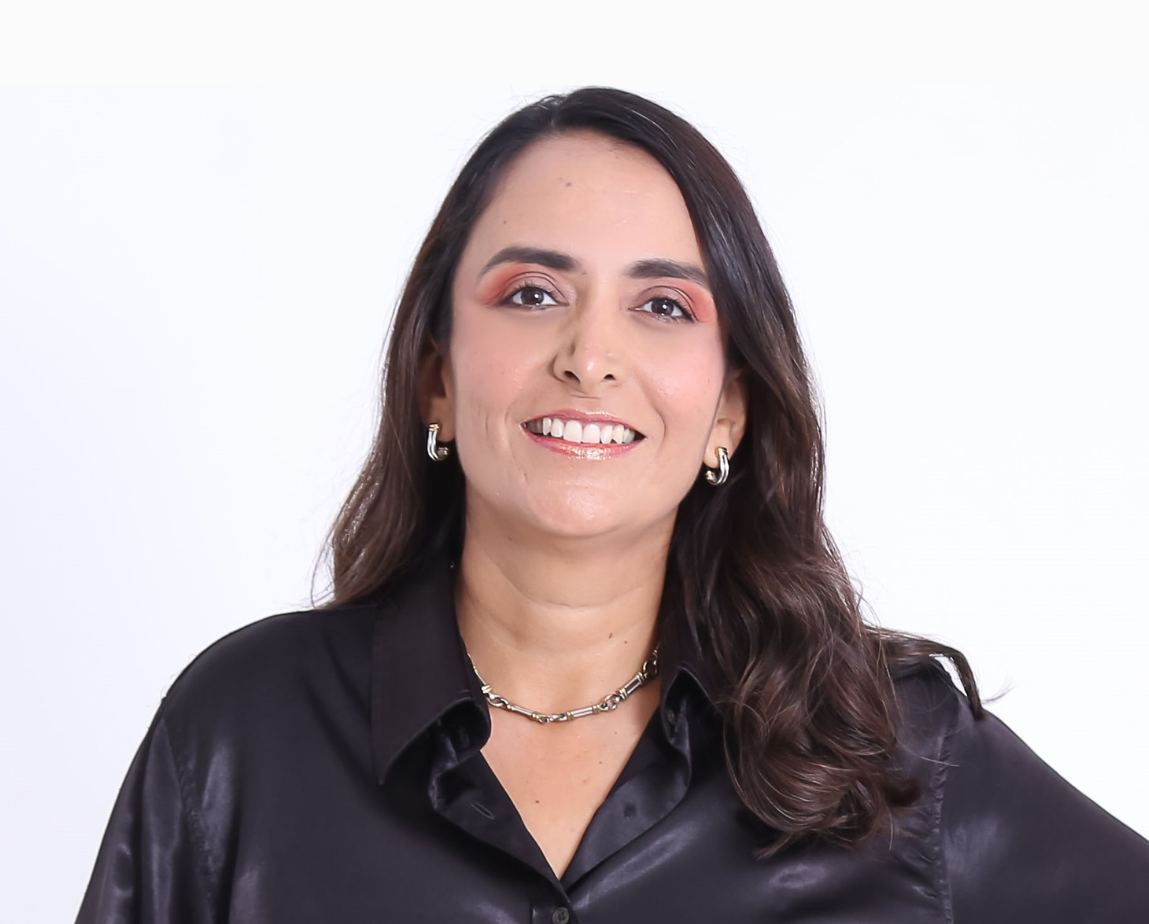 MARY CARMEN MALDONADO AGUILAR
Mexico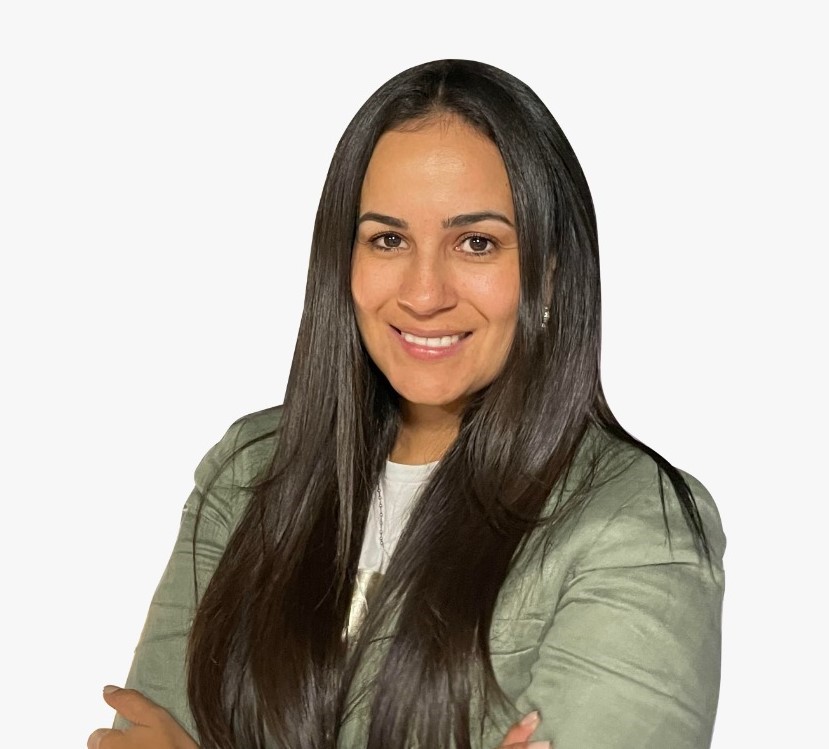 ANDREA SALAZAR
Colombia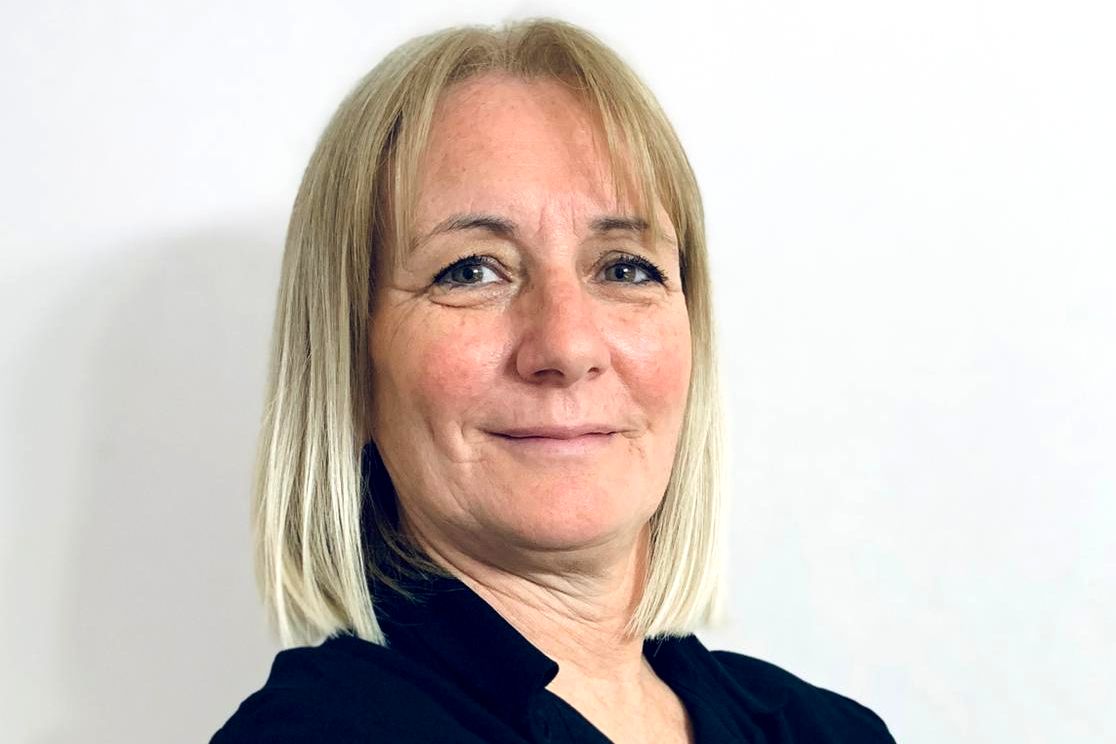 TERESA MASUELLO
Buenos Aires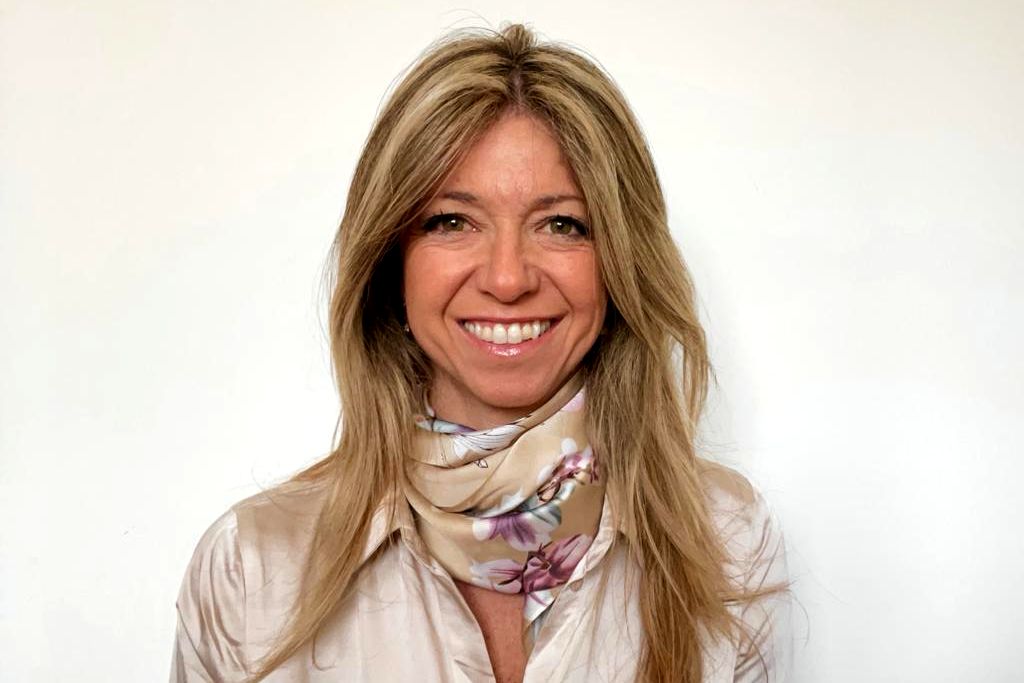 MARÍA NOEL COATES
Uruguay
ROY MACKENZIE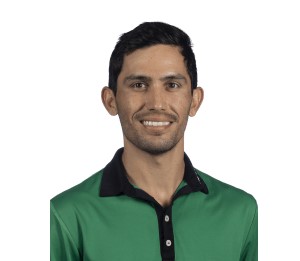 SEBASTIÁN MACLEAN
Bolivia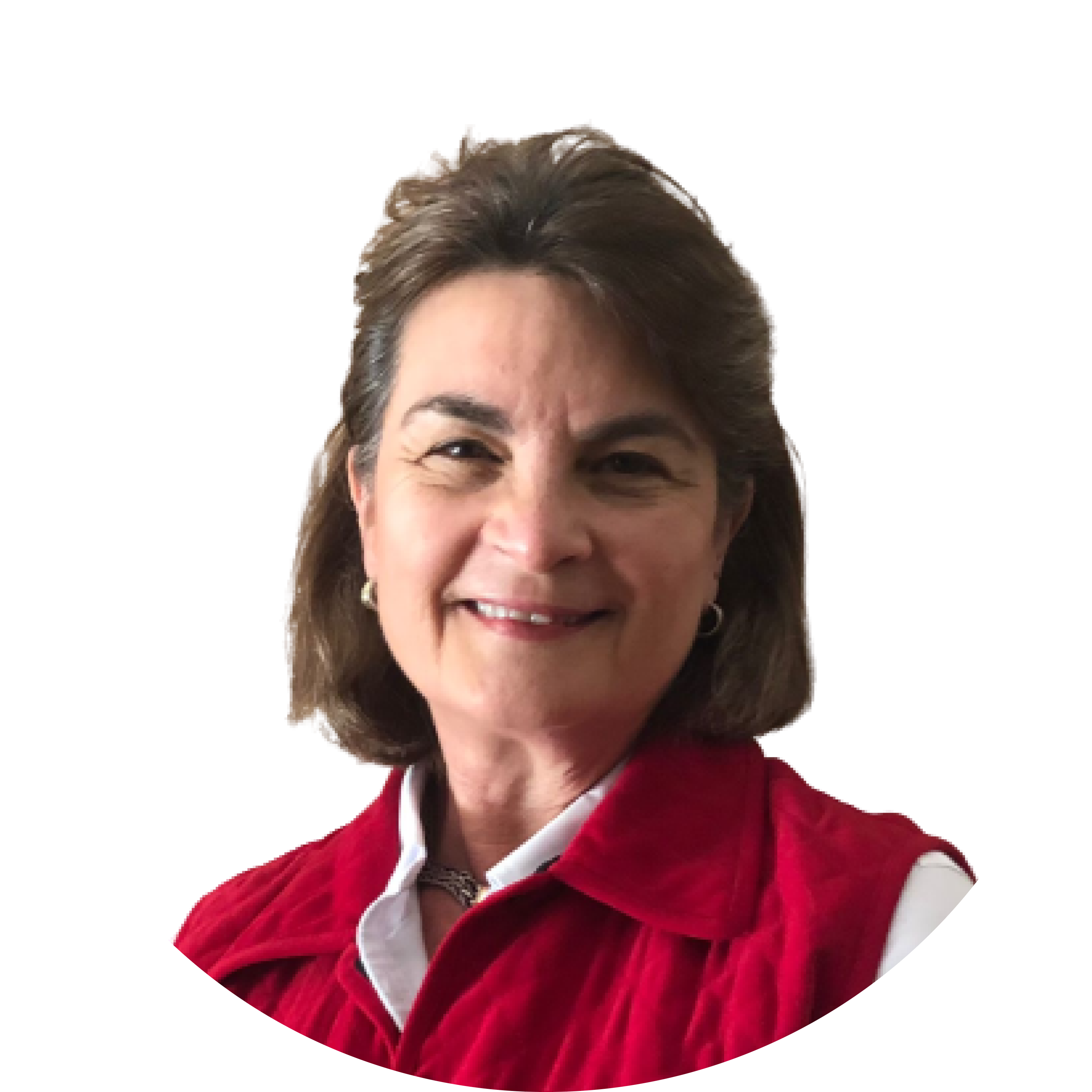 SANDRA REED
USA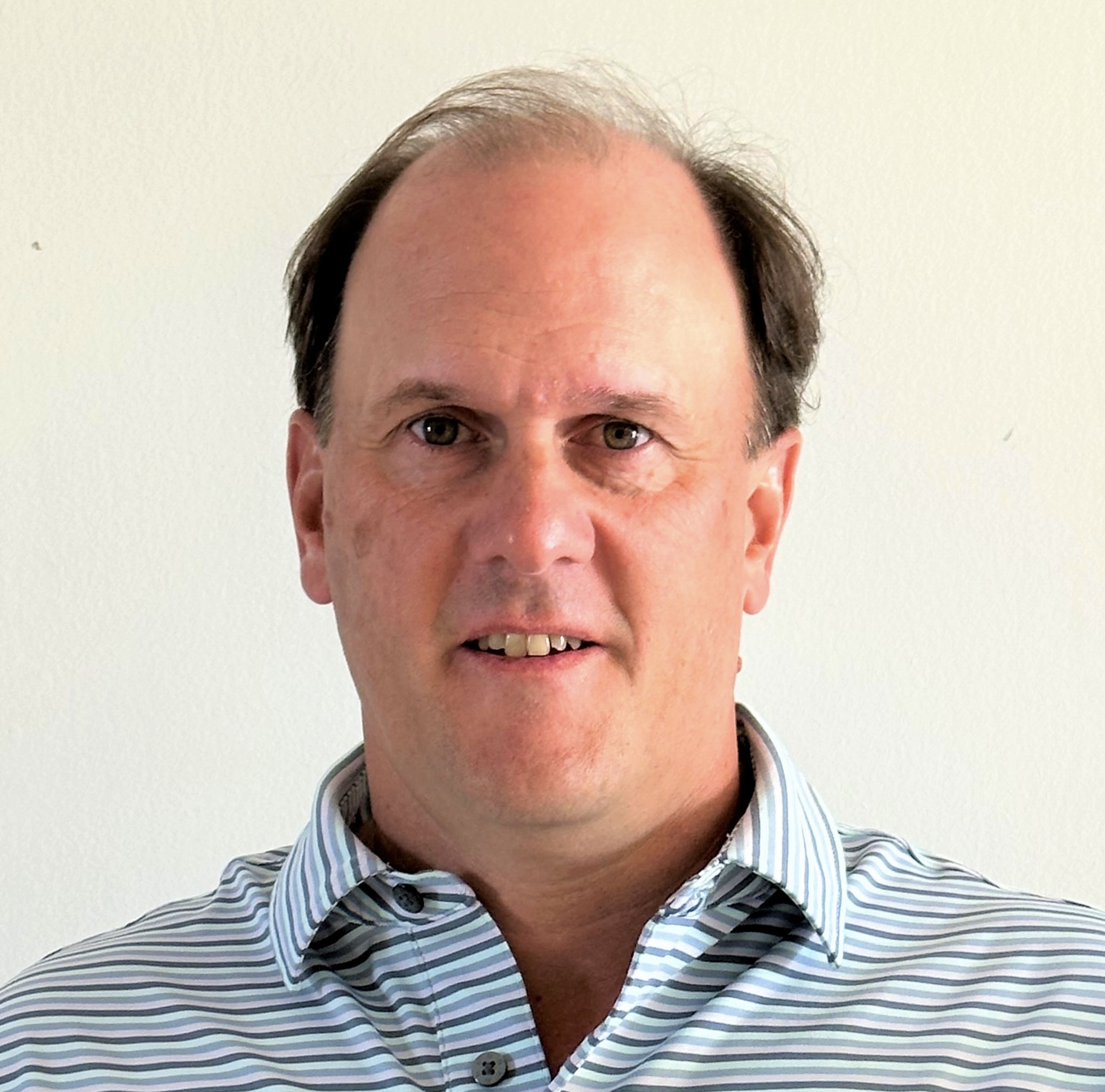 ANDRÉS ROMANATO
Buenos Aires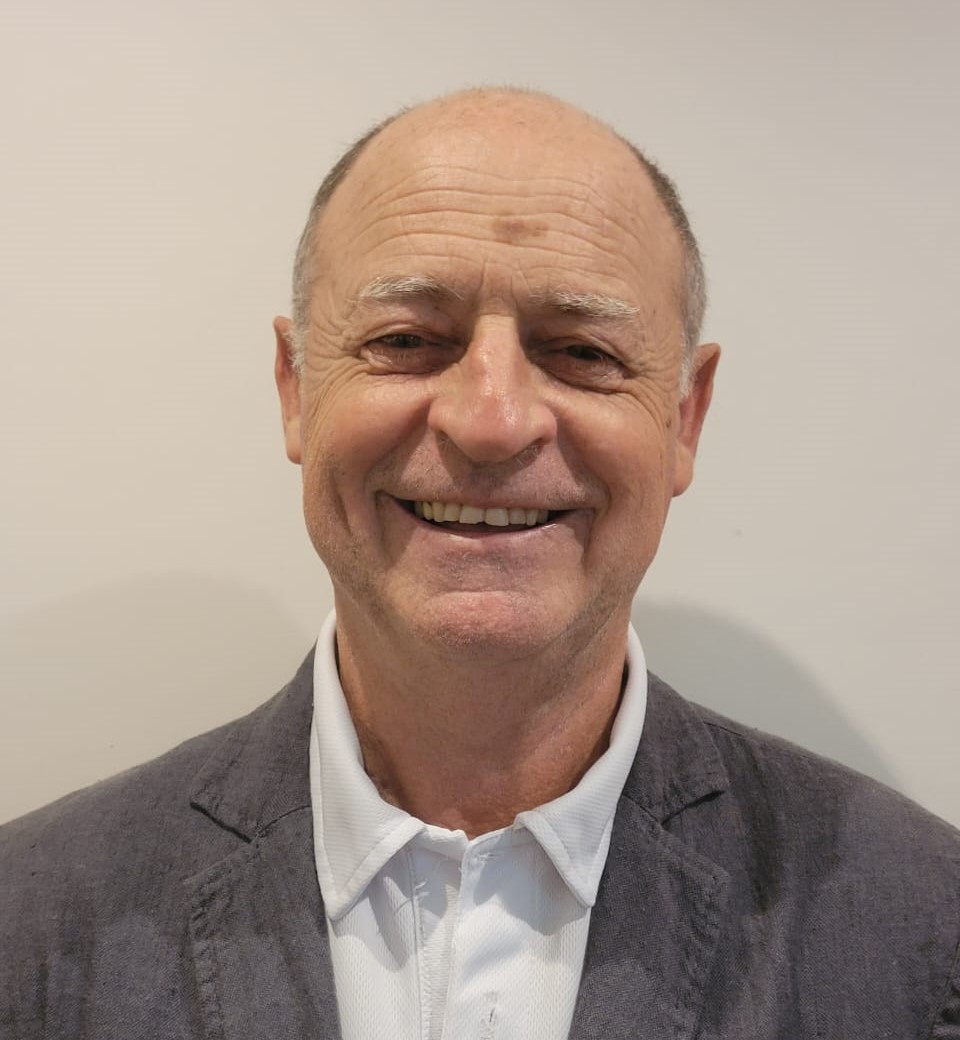 MARCELO MOLINA
Buenos Aires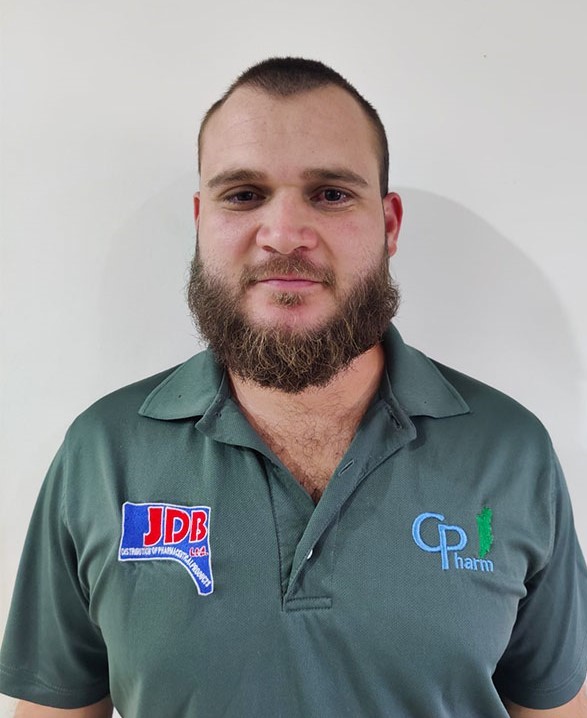 RICARDO BARRERA
Belize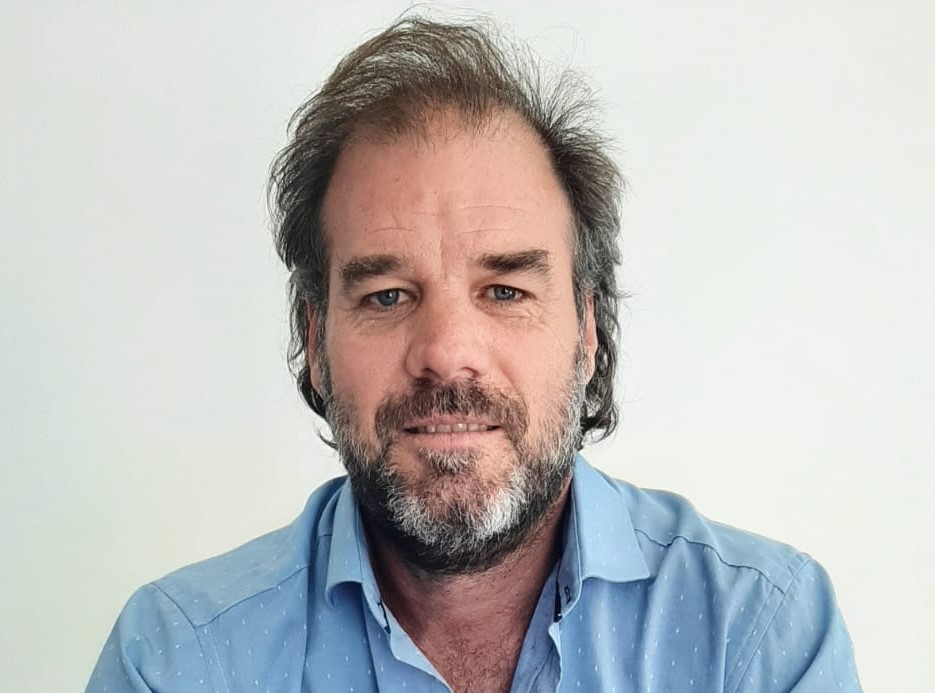 MANUEL MAGLIONE
Buenos Aires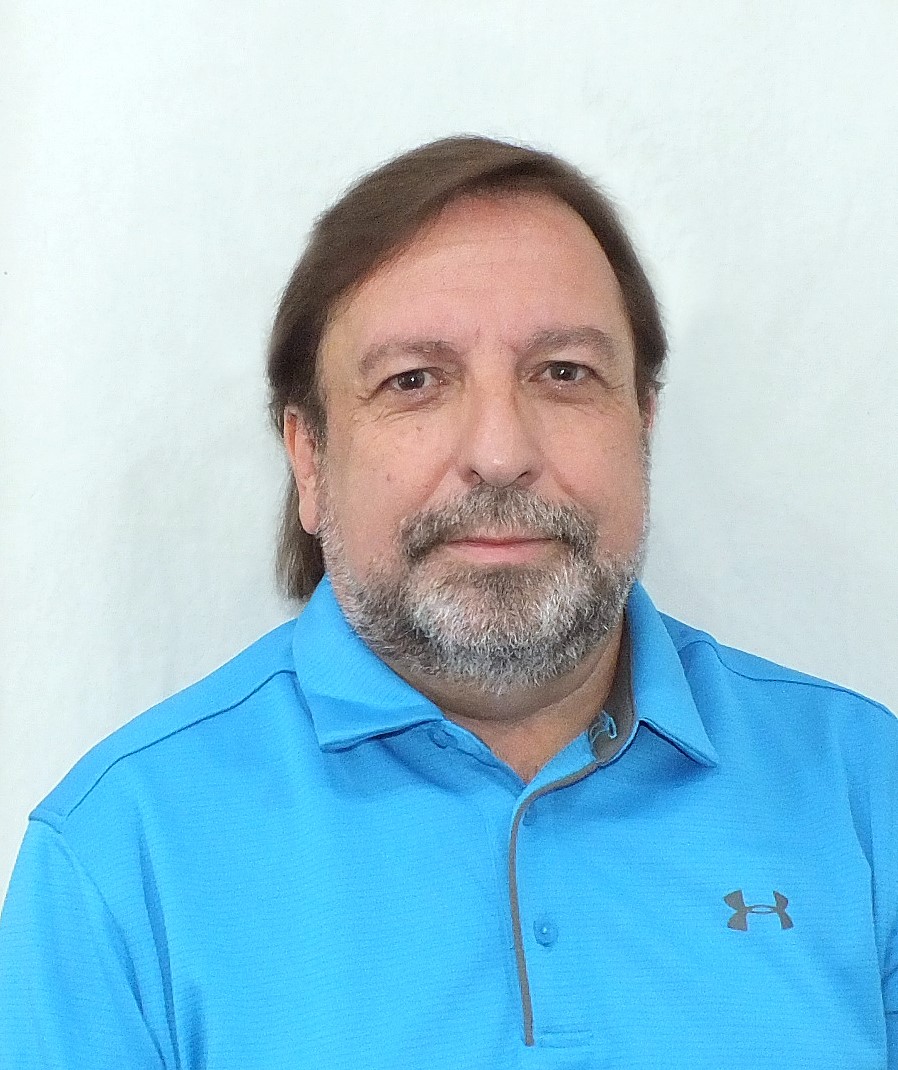 PABLO CASAZZA
Santa Fe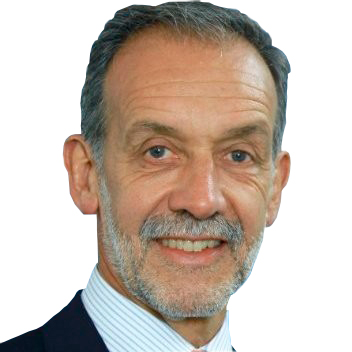 ARIEL RODRÍGUEZ LAURNAGARAY
Brazil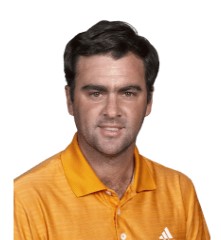 SEBASTIÁN SAAVEDRA
Miami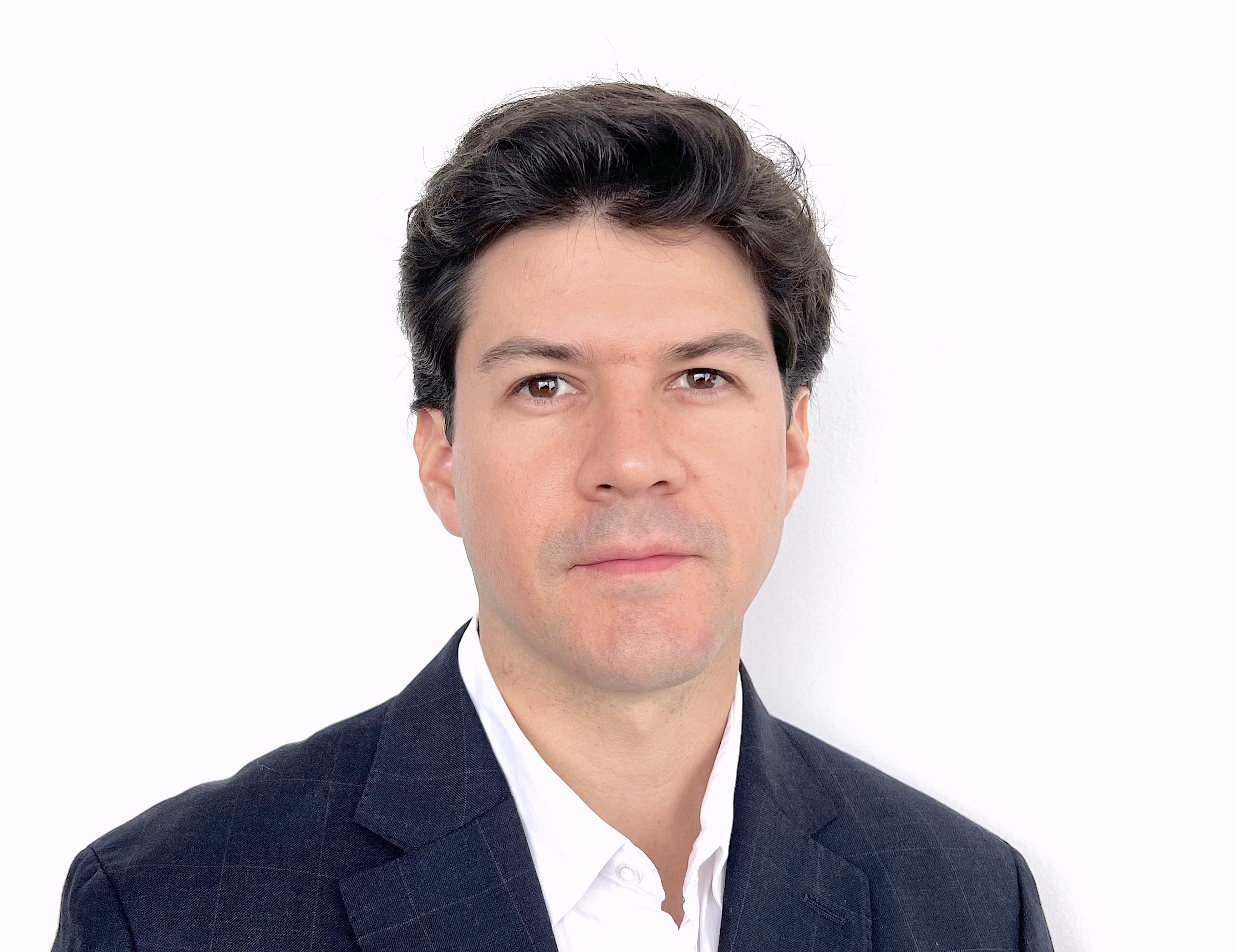 LUIS RODRIGO CÓRDOVA GARZA
Mexico